by Jessica Ramsey You take hours to get ready and make sure your look is on point. While you're out enjoying the nightlife, your friend asks you to take a picture with her. She makes sure the flash is on, and you pose for the picture. You think it's the...
The Frightening Effects of Sexualizing Women's Halloween CostumesAlden Wiygul | Writing...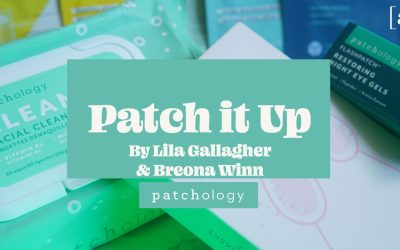 Patchology products: To buy or not to buy  Contributing Writer | Lila Gallagher  Video Contributor...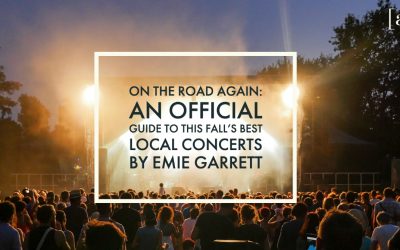 An official guide to this fall's best local concerts.  Emie Garrett | Entertainment Editor    ...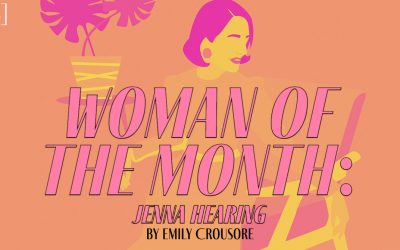 Emily Crousore | Writing Contributor    From a young age everyone has different views on what they...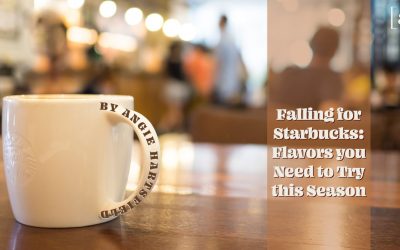 Flavors you Need to Try this Season  Angie Hartsfield | Writing Contributor     While the...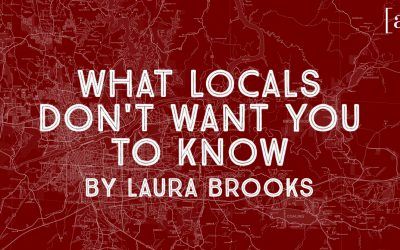 A guide to some of the best places in Title Town.  Laura Brooks  | Writing Contributor While...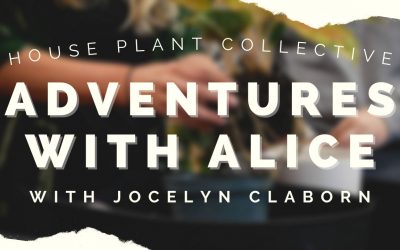 Adventures with Alice: House Plant Collective How to become the plant mom we all desire to be....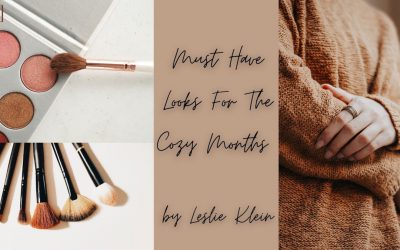 Hot looks come with cold seasons.  Leslie Klein | Beauty Editor    Whether you thrive off of...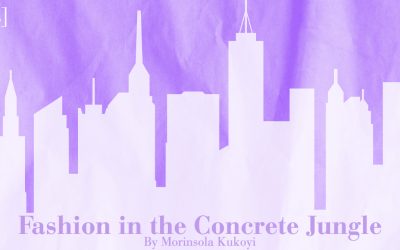 Fashion in the Concrete Jungle   New York Fashion Week is always turning heads from celebrities to...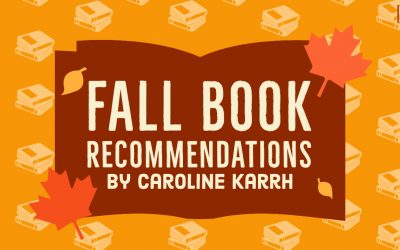 Our favorite reads for cozy girl fall.   Caroline Karrh | Features Editor  Looking for the perfect...