In today's world, it is often frowned upon for women to be seen not wearing some form of makeup. This makeup ranges from light coverage to full faces depending on the individual's lifestyle and personal preferences. Makeup and the beauty industry have come a long way...
Woman of the Month: Miss University of Alabama  Evy Gallagher | Managing Editor    On Nov. 5,...
Alice Editor's Favorite Beauty and Skincare  Your new favorites for the new season.  By Grace...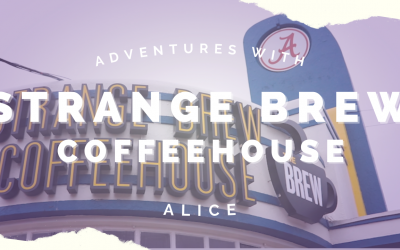 Adventures with Alice: Strange Brew Coffeehouse  Jennafer Bowman | Editor-in-Chief  Watch our...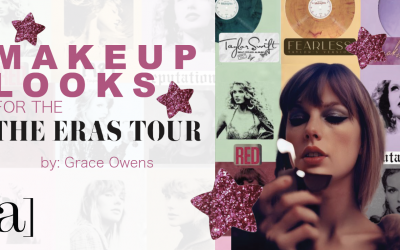 Four Easy Looks for Taylor Swift's Eras Tour  Grace Owens | Writing Contributor    After scrolling...
Behind-the-scenes of Alice  The Media Planning Board elected Emma Kate Standard to serve as Alice...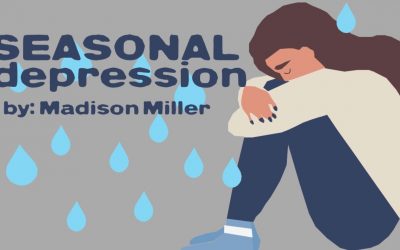 Seasonal Depression  Madison Miller | Writing Contributor    The holiday season is a time filled...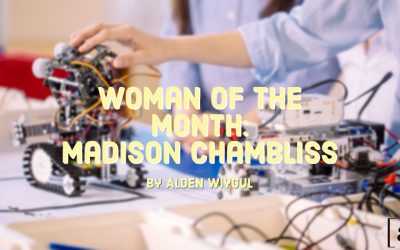 Woman of the Month: Madison Chambliss  Alden Wiygul | Writing Contributor  When Madison Chambliss...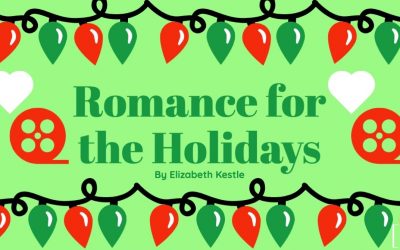 Romance for the Holidays  The romance genre is aimed at women, but is it actually what we want to...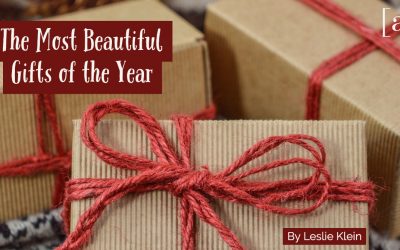 The Most Beautiful Gifts of the Year  Alice's Guide to Your Beauty Must Haves.  Beauty Editor |...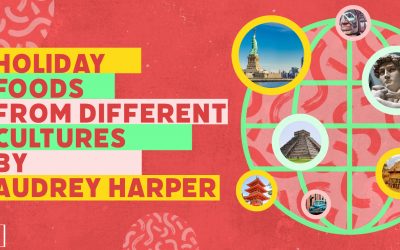 Eating Around the World: Holiday Edition Audrey Harper | Contributing Writer     The holiday...