Published on 10/24 at 10:44 a.m. By: Amelia Morrison With Halloween next week, the search for the perfect costume has long been underway for some people, while others aren't quite so prepared. If you're not ready to shell out the big bucks or spend all your evenings...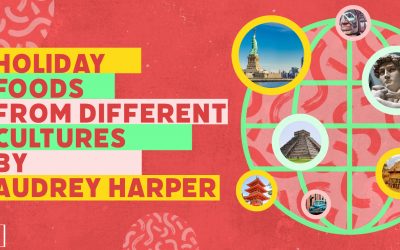 Eating Around the World: Holiday Edition Audrey Harper | Contributing Writer     The holiday...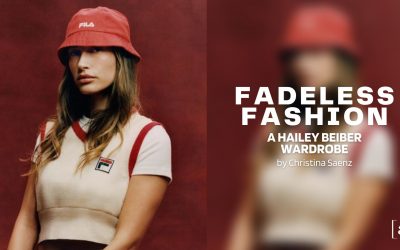 Fadeless Fashion  A Hailey Bieber Wardrobe  Christina Saenz | Writing Contributor     Fadeless...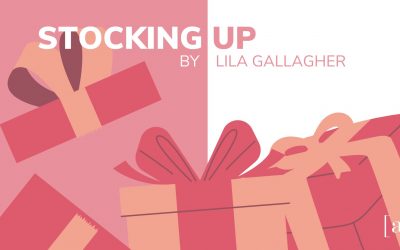 Stocking Up  Easy and affordable cosmetics for the gift-giving season  Writing contributor | Lila...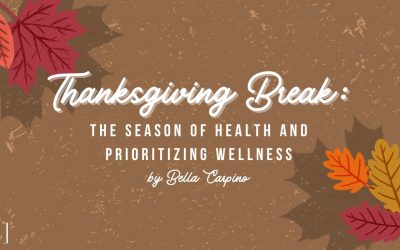 Thanksgiving Break:  The Season of Health and Prioritizing Wellness Bella Carpino | Writing...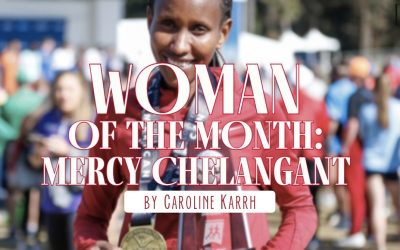 Woman of the Month: Mercy Chelangat Caroline Karrh | Features Editor   "Running is amazing, and...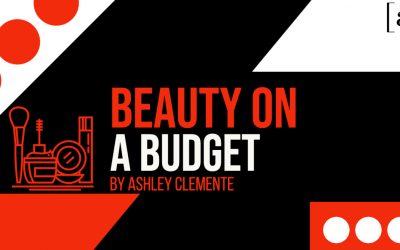 Beauty on a Budget  Five Items to Add to Your Cart This Black Friday  Contributing Writer | Ashley...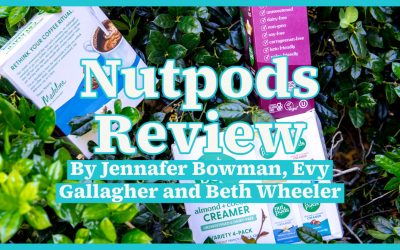 Nutpods Review   Jennafer Bowman, Evy Gallagher and Beth Wheeler  Nutpods is a dairy-free creamer...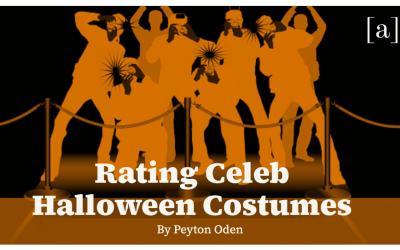 The Best Celebrity Costumes  Who won Halloween 2022?  Peyton Oden | Fashion Editor Halloween has...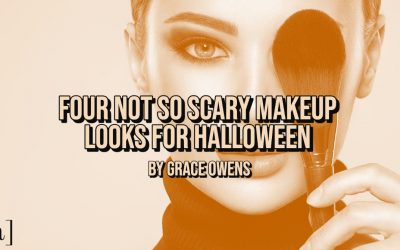 Four Not So Scary Makeup Looks for Halloween  Halloween is a time for haunted houses, warm apple...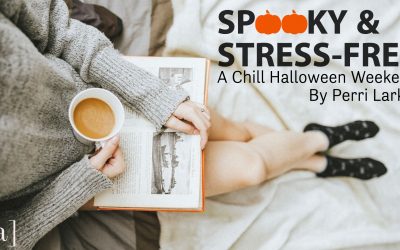 Spooky and Stress-Free:  A Chill Halloween Weekend  Perri Larkin | Writing Contributor   ...