by Jessica Ramsey
You take hours to get ready and make sure your look is on point. While you're out enjoying the nightlife, your friend asks you to take a picture with her. She makes sure the flash is on, and you pose for the picture. You think it's the perfect take — that is, until you see that your face looks like it's been dipped in flour.
This effect is called flashback. Flashback is when a picture is taken with a flash, and as a result, your face looks lighter than the rest of your body, or your setting powder glows from the reflection of the camera light. Flashback has plagued everyone, from celebrities on the red carpet to college girls around the world. Here are some tips to help you avoid this faux pas.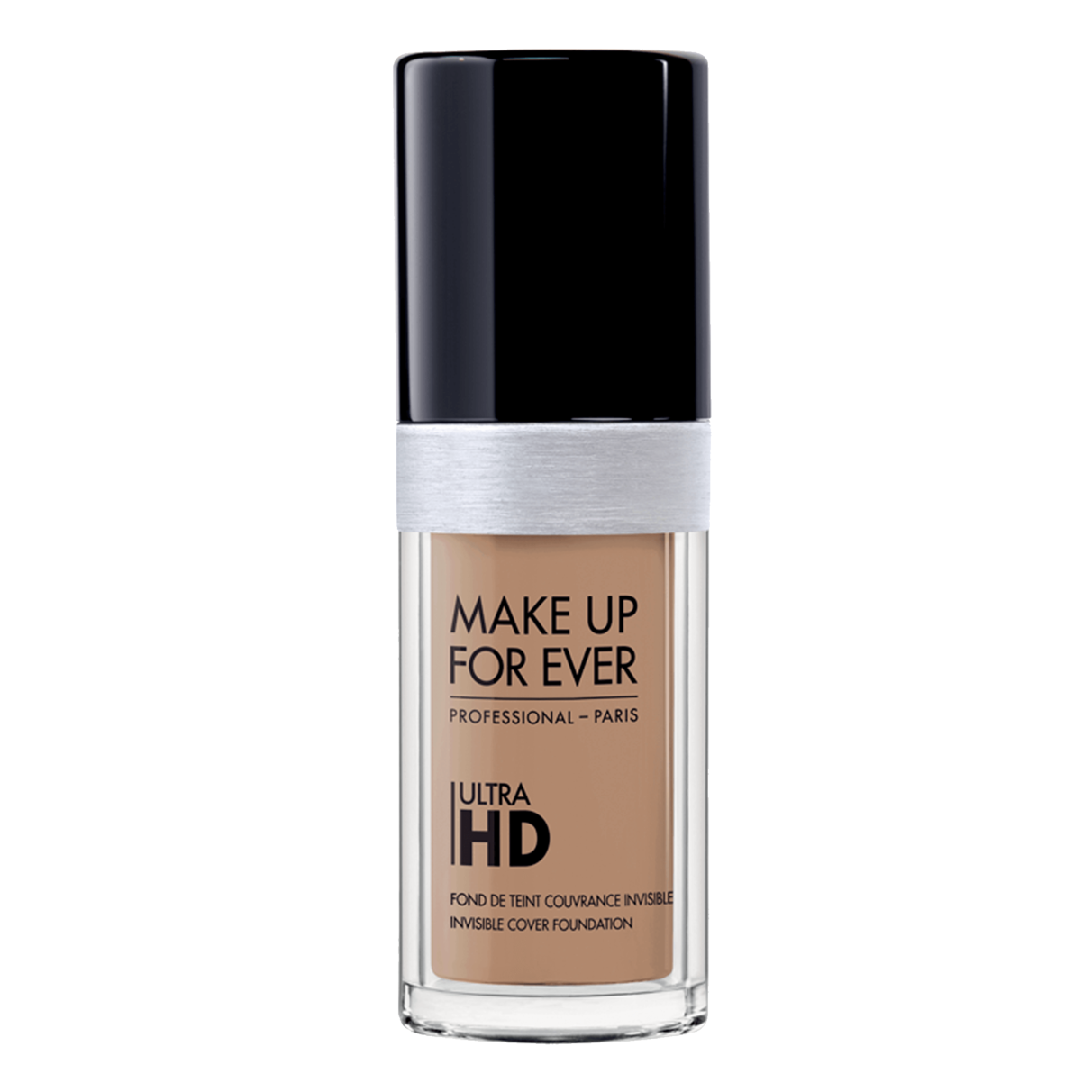 Foundation
One of the number one things you can do to prevent flashback is getting the right foundation. Any foundation with SPF is going to induce flashback. For example, L'oreal True Match has an SPF of 17 and will definitely leave your face looking ghostly. One good product to use is MakeUp Forever Ultra HD Foundation. This foundation has no SPF and doesn't flash back. Have no fear if you're partial to keeping your skin protected from the sun. If your foundation has SPF, it helps if you don't put the foundation too close to the edge of your face because that's where you have the most shadow. If you put a foundation that has SPF to the edge of your face, it tends to make your whole face lighter than your neck and body. Blend carefully!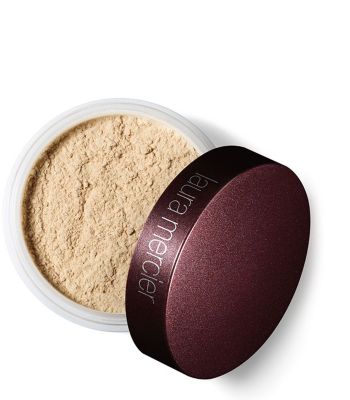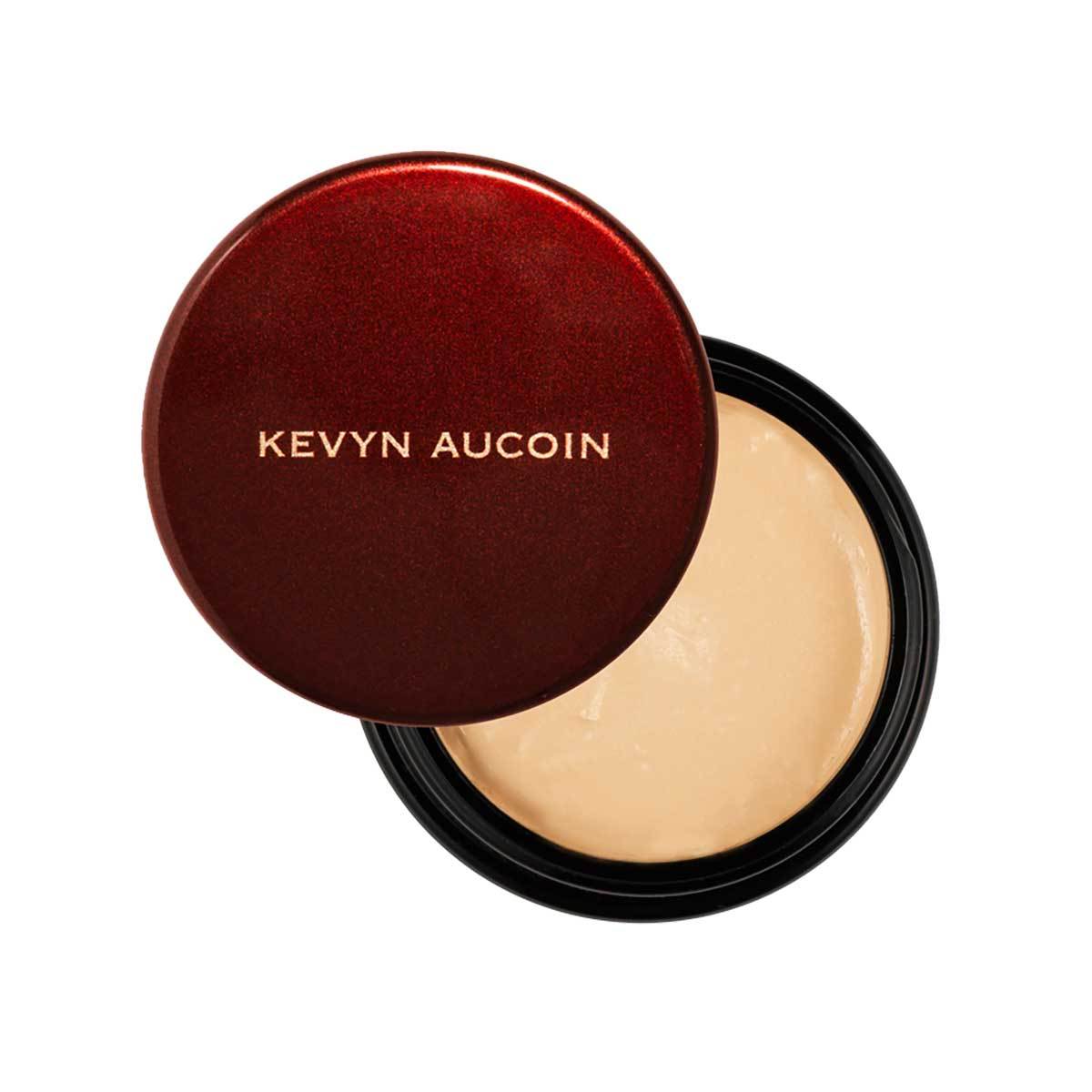 Concealer
Layering on too much concealer can cause that dreaded flashback. A perfect concealer to avoid this with is the L.A Girl Pro Conceal. This helps smooth out the skin under your eyes and prevents creasing. You can also use Kevyn Aucoin Sensual Skin Enhancer, which will also brighten your under-eye.
Powder
Perhaps the most important product that you should seek out in order to prevent flashback is setting powder. This can either be your best friend or flashback's biggest perpetrator. Using setting powders that flash back can make your under-eye, forehead, nose and chin makeup look unblended. A good product to help avoid this is the cult favorite Laura Mercier Loose Setting Powder in Translucent. Although it's meant to be colorless, the powder comes in a lighter and deeper range to suit all skin tones. Applying this by using a damp beauty blender or makeup sponge will give you an even blend and keep your makeup set all day.
cover photo by Prestley Bramlett