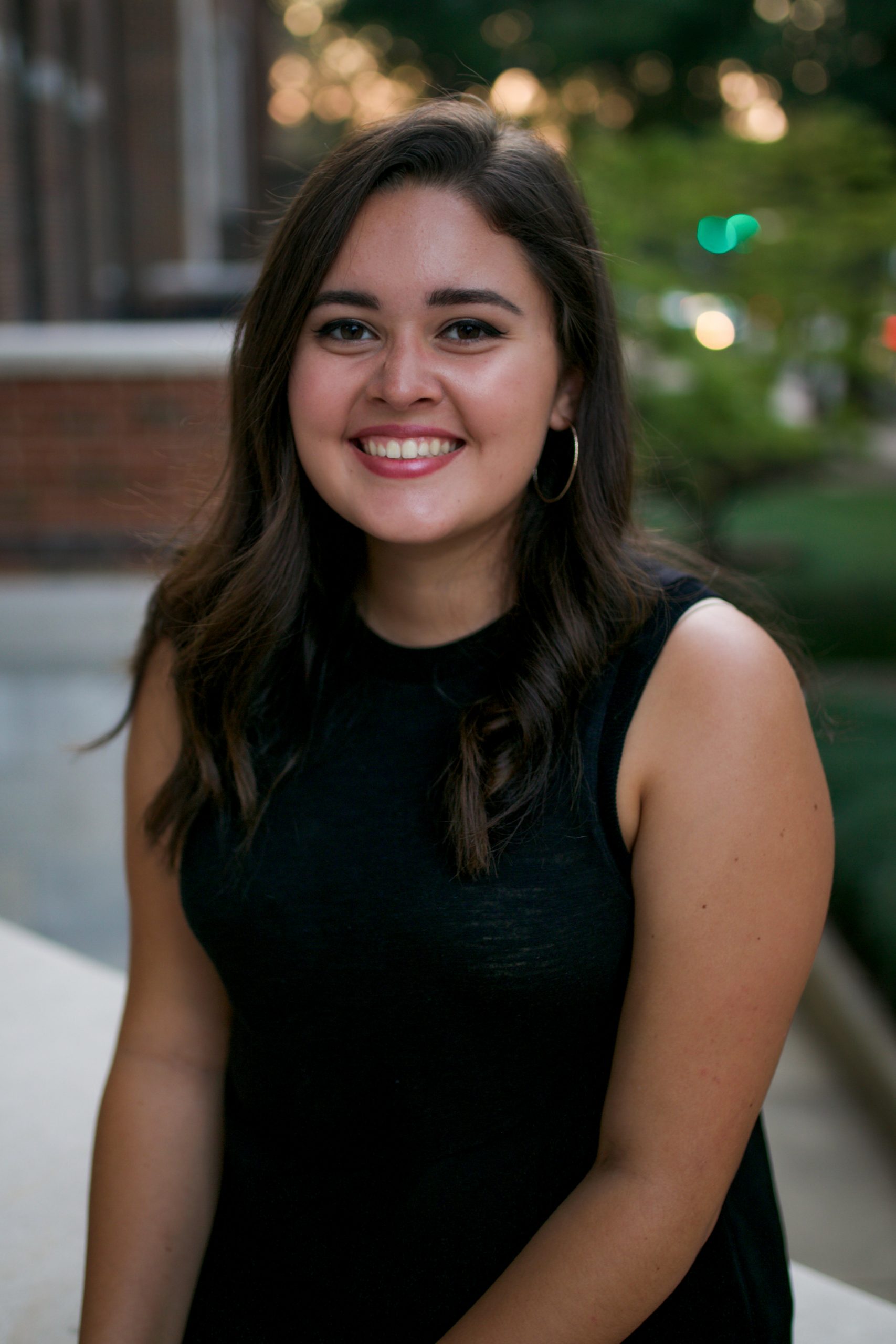 "To me, Alice is the epitome of what it means to be a modern woman in college, the wise older sister who guides and helps you see the world in new, interesting ways. She digs into what she loves and is not afraid to explore what she doesn't know already. Alice is an advocate for social justice, an eternal learner and an ally for women from all walks of life. She celebrates and uplifts while challenging herself and others to be the best version of themselves possible physically, mentally and spiritually.
Alice is all of this because of the people who create this magazine. They celebrate and analyze what they love while exploring what challenges them and making it their own. Comprised of people from all walks of life, Alice reflects the very best of what they bring to the table: passion, enthusiasm, creativity and kindness. Across every aspect of the magazine, Alice continuously grows and redefines itself to better reflect and embrace the people who come together to create something so special."
– Annie Hollon
BOLD · INNOVATIVE · EMPOWERING · PASSIONATE · CREATIVE
Alice debuted on the University of Alabama campus in November 2015. The premiere issue was the product of more than 100 college women from various backgrounds and perspectives, who all brainstormed and conceptualized the best ways to help women navigate through college.
Alice's web presence features content from the magazine, but also offers new content in the areas of fashion, entertainment, beauty, lifestyle, food, and heath and fitness.
Hard copies of the magazine are for sale online and in the University of Alabama SUPe Store.
"To us, Alice represents everything we love and hate about our college years. She's following the next big fashion trends, but just as concerned with the big issues – what's going on in the world and how she can stay engaged. In other words, Alice is just like us."

Tara Massouleh and Allison Ingram, former Editors in Chief