by Kayla Medrano
As we welcome fall, we say goodbye to hot and humid weather and hello to colder temperatures and drier air. While this weather is a welcome change that elicits fuzzy hat-wearing, hot chocolate-drinking days, it takes a toll on our bodies. While many take the time to put in a little extra love for their hair and skin, the nails are quickly forgotten about. Here are five things you can do to keep your nails healthy this fall.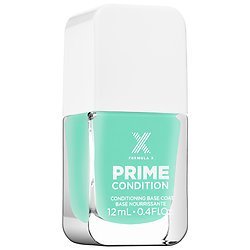 Moisturize
It's easy to remember to lather on a balm or lotion when we can see our lips getting chapped or our skin drying out, and it should be the same for our nails. Drier weather can cause our nails to get brittle and break easily, so using a thick lotion or oil on the nails and cuticles helps to moisturize the area. There are also products that can help protect your moisture prior to polishing, like the Formula X Prime Condition Base Coat. Apply the base coat at least once a week, but if your nails are really feeling like they need a pick me up, it can be applied more often.
Let them breathe
While it's hard to go without polish thanks to all of the fun colors that debut with the changing season, it's important to let your nails breathe for at least a day or two in between color changes. Although it's a helpful tip year-round, it becomes even more important in the colder months. Sometimes even a week in between polish applications is necessary to let the nails breathe. Don't forget to moisturize the nails during these breaks to optimize absorption.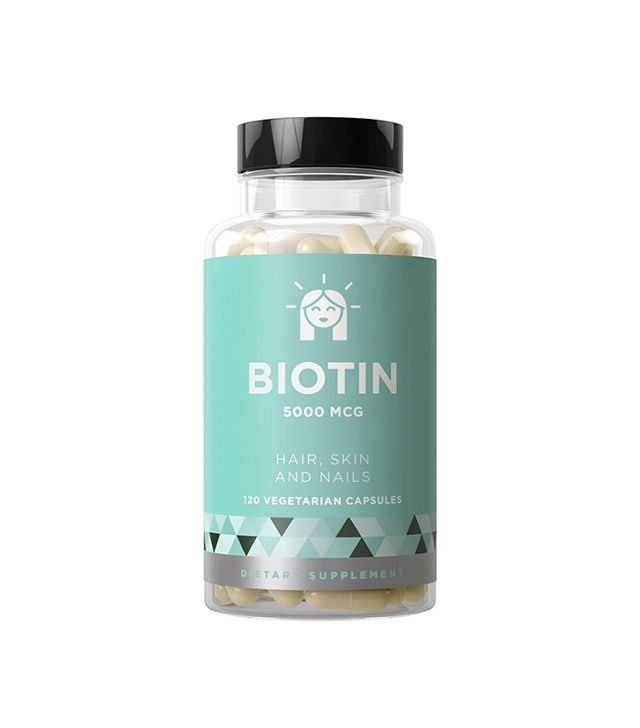 Vitamins  
There are hundreds of vitamins and minerals for nail and hair growth, from one-a-day chewable vitamins to pills. My favorite is a basic Biotin pill that I take once a day to assist in the growth of stronger hair and nails. It's a natural and quick addition to my morning routine, but it's something that makes a significant difference in the long run. I've noticed a visible difference in how fast and strong my nails grow, and it does the same for my locks.
Drink water
The best way to moisturize is starting from the inside. Drinking plentiful amounts of water helps to hydrate not only nails but also your skin. I find that starting the day off with a glass of water and then keeping a water bottle with me throughout the day is the best way to remember to drink and stay hydrated. Bonus: Your skin will clear, hair will get glossier and you'll avoid feeling bloated if you stay drink water every day.
Cut and file regularly
Even when following all of these tips and tricks, it's impossible to avoid an occasional break, so keeping nails short and smooth is important. This will keep your nails from getting caught on your favorite sweater or stop from a painful breakage. Don't be afraid to treat yourself with a manicure and pedicure once in a while to get cuticles and dead skin taken care of, as well.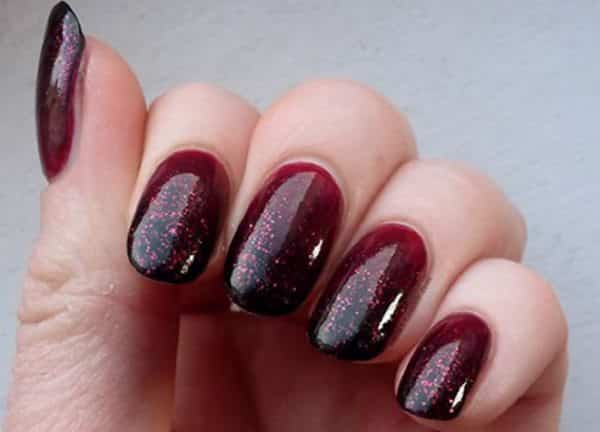 Whatever the weather, use these tips to take good care of your nails, and they'll be sure to thank you.
Photo credit: Lady Lux, Amazon