By: Abbey Hagen
This past summer I had the pleasure of interning in Milan, Italy at a contemporary Italian fashion showroom, Spazio38. During this internship, I grew so much. The experiences I had in Milan are some that I will carry with me forever and I miss it daily. If I were to go back to Milan, even if just for 48 hours, this is what I would do!
9 a.m. There is nothing more delicious than starting off your morning in a beautiful place with some coffee and a fresh pastry. In the Navigli area of Milan, there is a spot called Franklys that has the best coffee and pastries around. The location is fantastic.  One can sip on their drink while wandering around the canal and soaking in the sun.
Fun fact about the canal: It was built so the marble could be brought in from around Italy to build the famous Duomo.
10:30 a.m. Take the train and head to the Duomo, Milan's famous cathedral. The cathedral is the largest in Italy and the third largest in the world. The Milano Duomo also took over six centuries to complete, so it is truly exquisite and something everyone needs to see while in Milan. Make sure to go inside and walk on the roof, those are two must-see experiences.
Pro tip:  Buy your tickets ahead of time so you don't have to wait in the line.
12 p.m. Since the Duomo is such a fantastic area, head over to Obica, a mozzarella bar on the roof beside the Duomo. Here one will have an exceptional lunch with an even better view. They have so many different mozzarellas to try in addition to incredible pasta and pizza.
What to order: I highly recommend the truffle pasta or the tortellini – yum!
2 p.m. The Galleria isn't far from Obica, so head there after to see the extraordinary architecture. Inside you can see beautiful paintings and stained glass windows.
Need some luck? Inside the Galleria, spin on the bull's balls three times – legend says it will bring a lifetime of good luck!
2:30 p.m. At this point in your day, it is "treat time" and one can't go to Italy without having some gelato. There are hundreds of amazing places, but one spot that is special and delicious is Amorino gelato inside the Galleria. They are famous for making gelato in the shape of a rose and topping it off with the macaroon of your choice.
3:15 p.m.  Post-gelato, head to Via Montenapoleone, a beautiful street filled with designer stores and gorgeous architecture. Visitors don't have to stay on this street to see all the beauty. One of the best parts about Via Montenapoleone is that it leads to a ton of different hidden streets that are worth exploring.
5 p.m.  Since it is customary in Italy to eat dinner late, it's best to pregame dinner with an aperol spritz, an Italian classic. Find an outdoor bar, sip on a cocktail, and people watch. There are tons of bars and cafes all around the Via Montenapoleone area, so it won't be hard to find a good place to go.
7:30 p.m. Two classic and delicious Italian pasta dishes are Caico e Pepe and carbonara, both of which can be found at the amazing restaurant Abbottega.
Pro tip: Make a reservation ahead of time so you are able to sit outside while sipping on wine and eating delicious food.
Once the night is over, take a stroll, grab another gelato and soak Milan up – there is so much to absorb in this incredible city.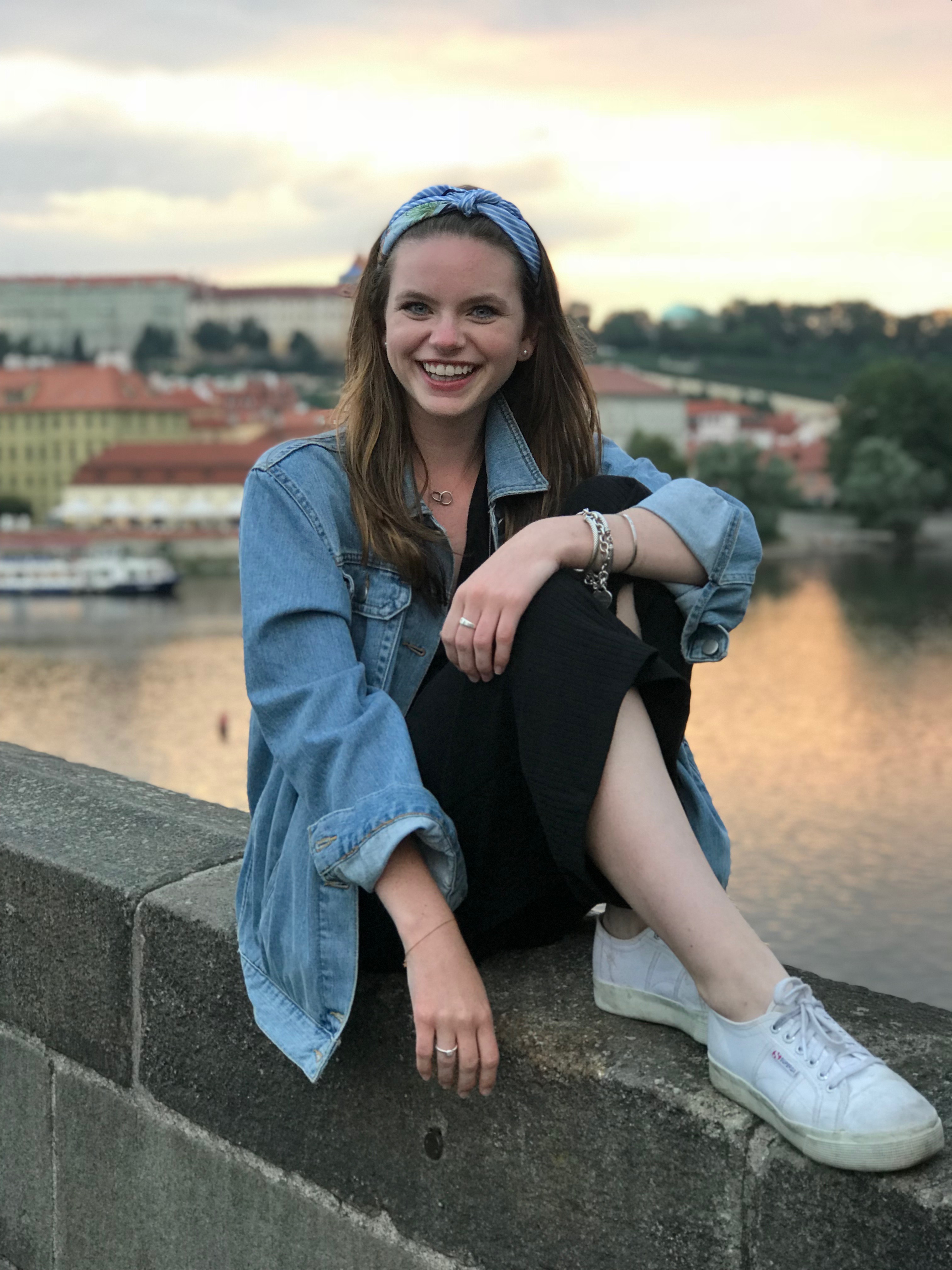 10:30 a.m. Who doesn't love brunch in a beautiful city? Head to Prinici Bakery and explore your options with anything from delicious smoked salmon with eggs and toast to a warm and gooey croissant. There are many of these in the city, but go to the one in the Brera district. Brera is the design district, and since Milan is the fashion capital of the world, it's only fitting to window shop!
12:30 p.m. Head to Eataly, the market to end all markets. Eataly is a chain of markets that specialize in bringing fresh and authentic Italian food to places all over the world. The Milan location is beautiful and has three stories. I could spend hours in here looking at everything. Inside there are different restaurants and even a cooking school!
Plan ahead: Grab various meats, cheeses and breads for a great picnic.
2 p.m. Sempione Park is one of the most famous parks in Milan. Not only is it beautiful, but it is always filled with some sort of event or music to listen to, which is why it is the perfect place for a picnic! Bring Eataly treasures here and enjoy.
4:15 p.m. After the picnic is over, head to Bhangrabar bar for a mid-afternoon cocktail. A great environment with delicious cocktails.
6:30 p.m. When cocktail hour is over and it's time for dinner, one can't go wrong with eating at Stelvio Milano. Amazing atmosphere and delicious food – truly nothing better.
What to order: Try one of the most famous dishes in Milan, the risotto Milanese.
9:00 p.m. While in Italy, people tend to focus on lots and lots of gelato and forget about the cannolis! Ammu Cannoli Espressi is home to some of the best in Milan and should put dessert-lovers in the proper food coma to get a great amount of sleep for the next day filled with food, culture and sights in beautiful Milan.