By Madison Haynes
Spring break is that one week out of the year where college students across the country embark on different adventures hoping to relieve stress, make memories and have tons of fun along the way. We encourage you to pack your bags, grab your selfie sticks and set foot toward one of these five incredible vacation spots.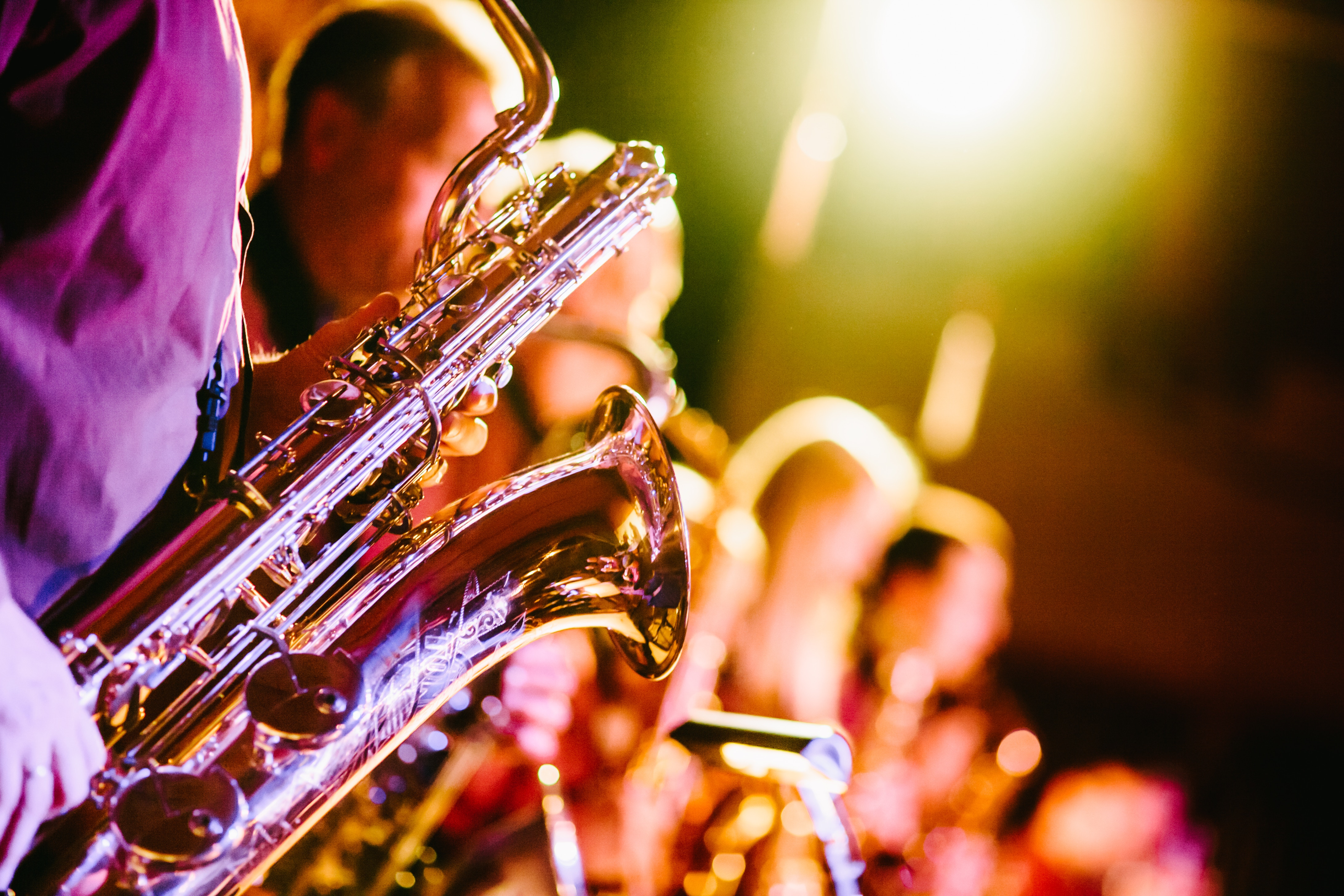 NEW ORLEANS, LOUISIANA
The dynamic of New Orleans is unlike any other. The Big Easy, which is celebrating its tricentennial this year, is full of eclectic culture and is feathered with countless stories. The city is known for its breathtakingly vibrant French and Spanish-Creole architecture. The multicolored stucco Creole townhouses wrap around the entire city, creating a maze of beautiful chaos. The grimly picturesque graveyards and iconic rows of tarot card and palm readings outside St. Louis Cathedral draw you into the city's dark and chaotic past. The smell of freshly fried beignets dusted with powdered sugar will momentarily distract you as you listen to jazz musicians play their hearts out. It's no wonder New Orleans is the New York Times' top place to visit in 2018. Attractions include the French Quarter, NOLA's oldest neighborhood and heartbeat of the city, Jackson Square, the epicenter of the city, and Bourbon Street, which extends 13 blocks from Canal to Esplanade Ave. Also visit Café Du Monde, Mardi Gras World and the New Orleans Historic Voodoo Museum, which is filled with artifacts and a gift shop run by voodoo practitioners.
LOS ANGELES, CALIFORNIA
Travel to the real-life La La Land to see everything that sunny Los Angeles has to offer. Visit the famous Hollywood Boulevard and stroll the Walk of Fame. Stop by Madame Tussauds Wax Museum and mingle with your favorite stars. Hike Runyon Canyon to the Griffith Observatory to enjoy the City of Angel's unparalleled skyline. If you like artwork, explore the art- and sculpture-filled Getty Museum.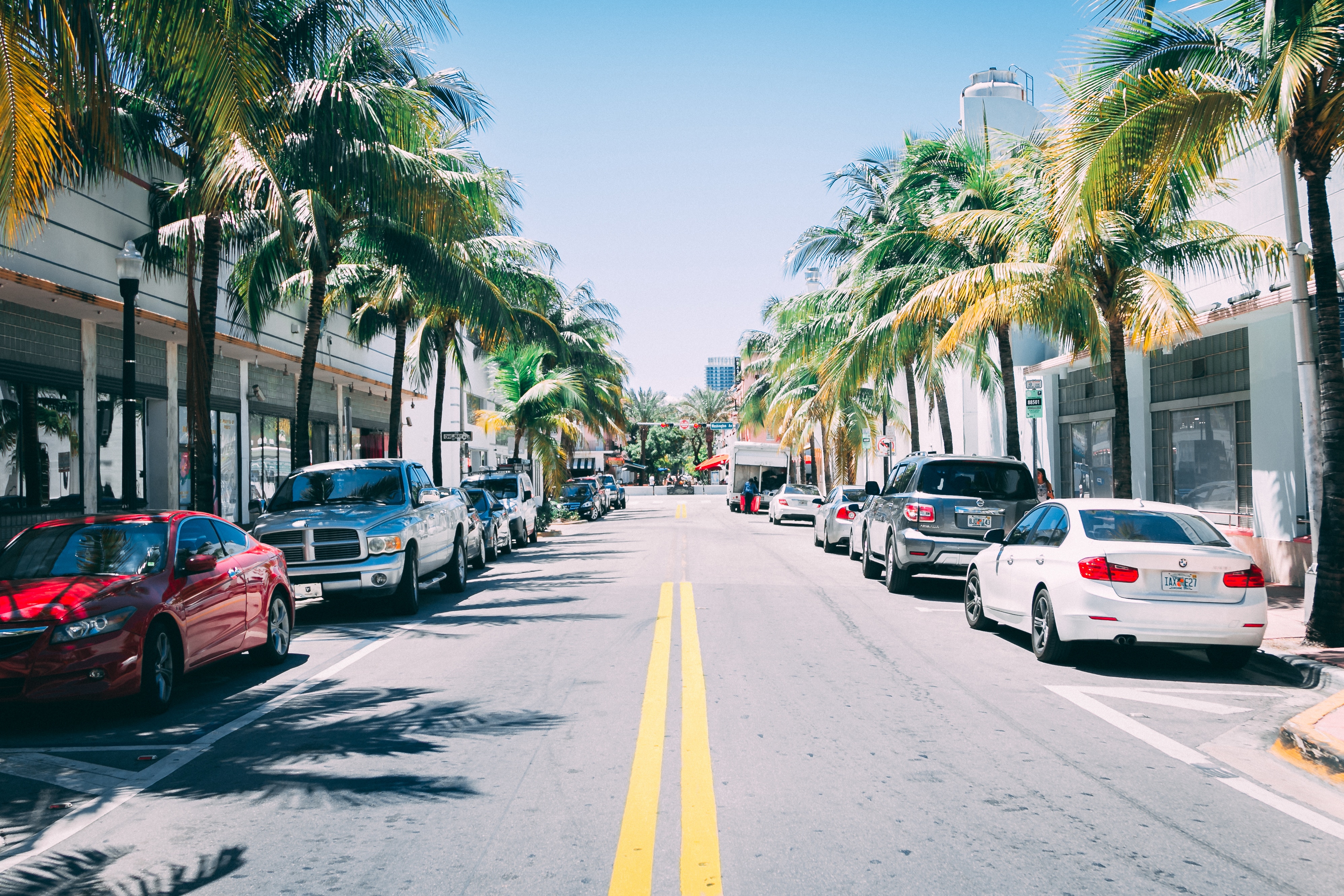 MIAMI, FLORIDA
Travel to the country's southern-most point and you'll fall in love with South Beach, Miami's coolest and most glamorous beach. Its Cuban influence paired with its colorful art deco buildings will have you swooning from first glance. Filled with trendsetting bars that make for an elite nightlife, South Beach is the place to be if you and your squad are looking to slay the town. Some of the best nightclubs include: Story, Basement, LIV, Nikki Beach, Do Not Sit on the Furniture, Twist, Rockwell, Mango's Tropical Café, Purdy Lounge.
WASHINGTON, D.C.
If you're more into coffee shops and historical finds than glittery nightlife and fancy brunches, try going to the nation's capital for an educational vacation filled with sightseeing, museums and historical tours. Make your first stop a tour of the White House, and take photos in front of its gates. Next visit the US Capitol, and stop by the Lincoln Memorial and the National Mall. There's also the Museum of Natural History, the Newseum, National Air and Space Museum, and the National Museum of African American History and Culture.
ASPEN, COLORADO
If you're looking for a chillier getaway, look no further than Aspen. Grab your ski gear and snow boots and ride the frosty-white slopes of the Colorado's Rocky Mountains. Prepare to keep warm in a cozy cabin complete with huge fireplaces and steaming hot chocolate. Snowmass village is the most popular ski resort in the town. Brimming with ski lessons, tubing, ski lifts, fun boutiques and a quiet nightlife, Aspen is the perfect recuperation destination. 
Photos by Ahmet Yalçınkaya on Unsplash, Matt Alaniz on Unsplash, Jens Thekkeveettil on Unsplash