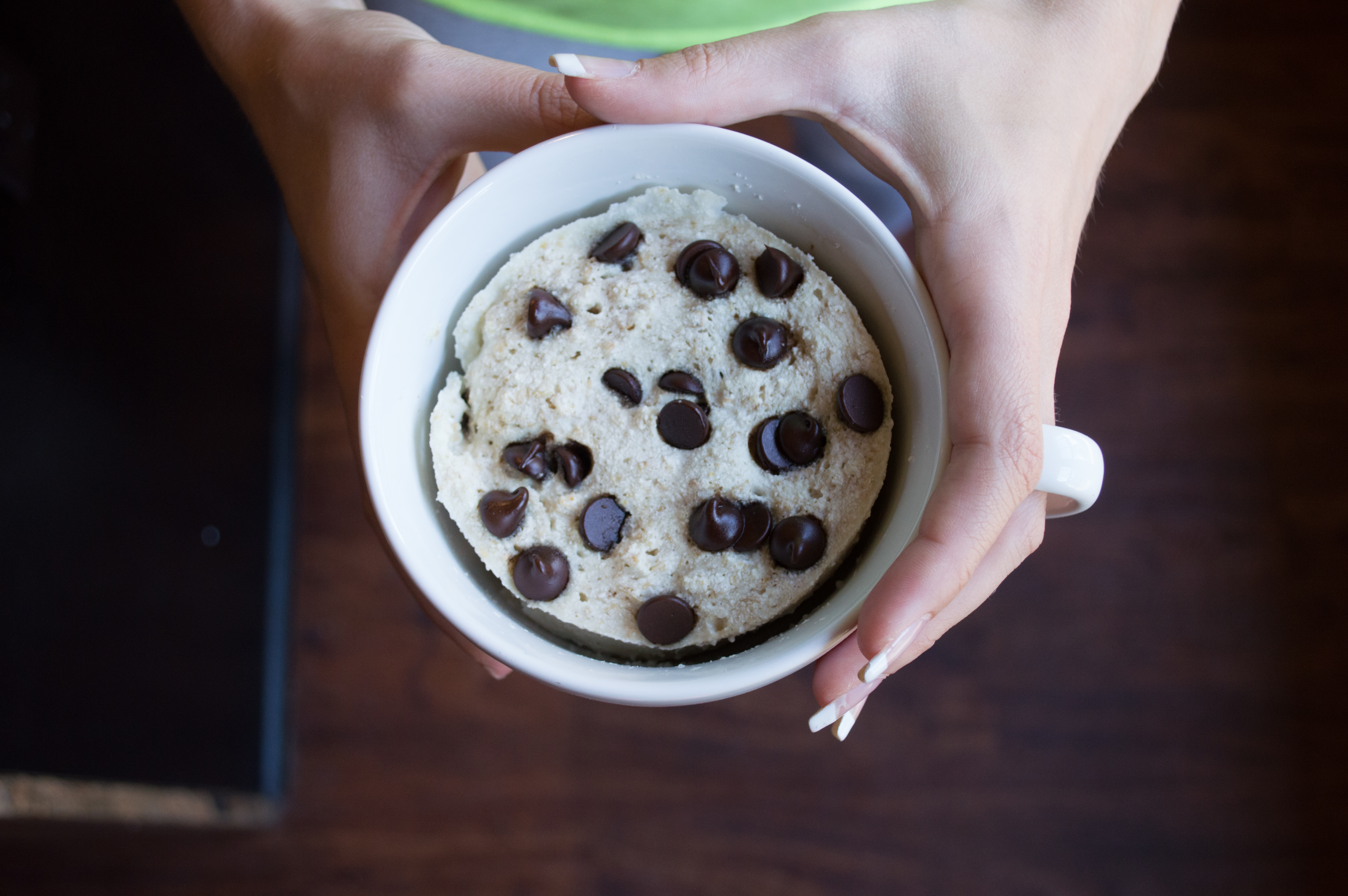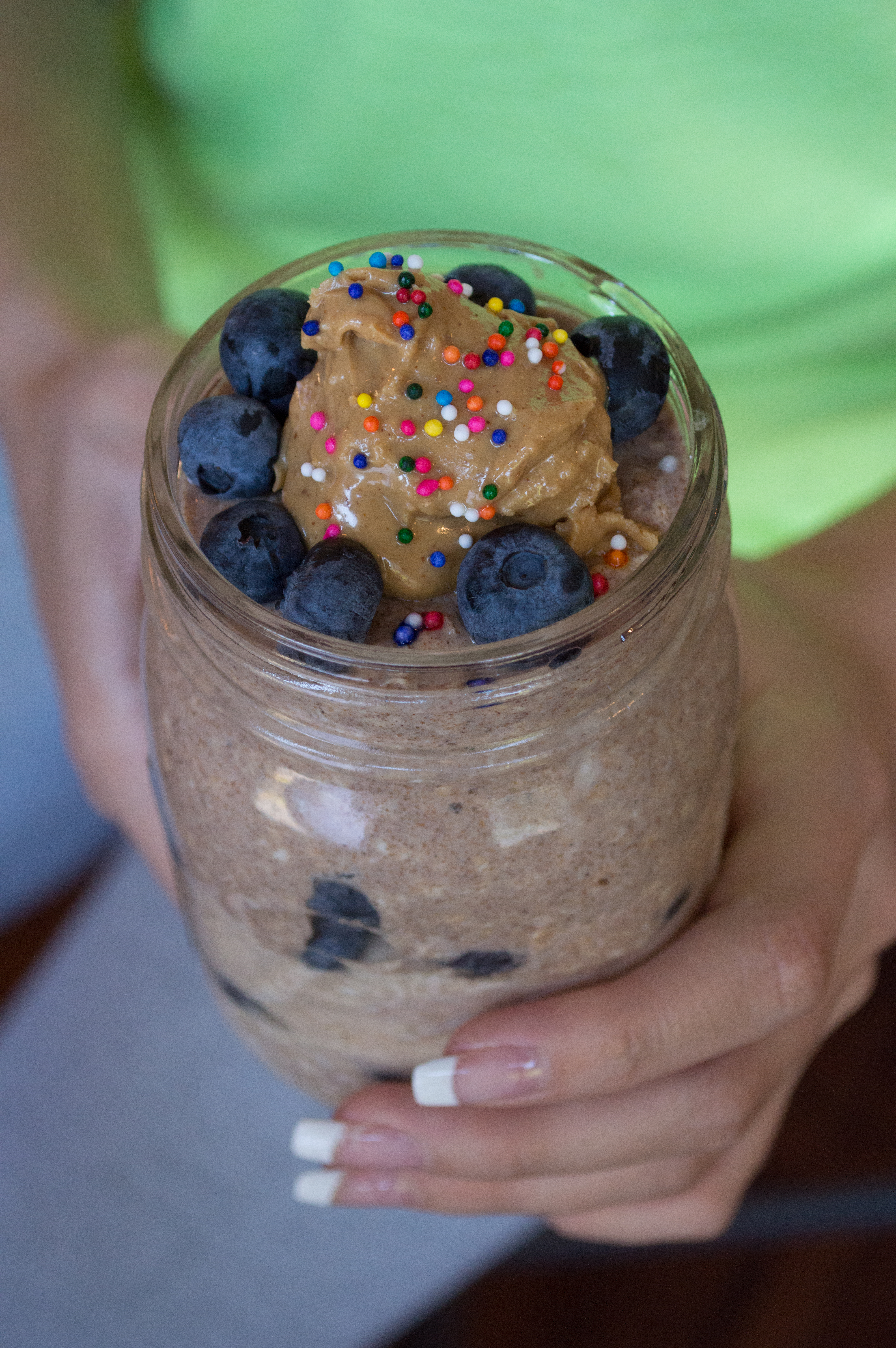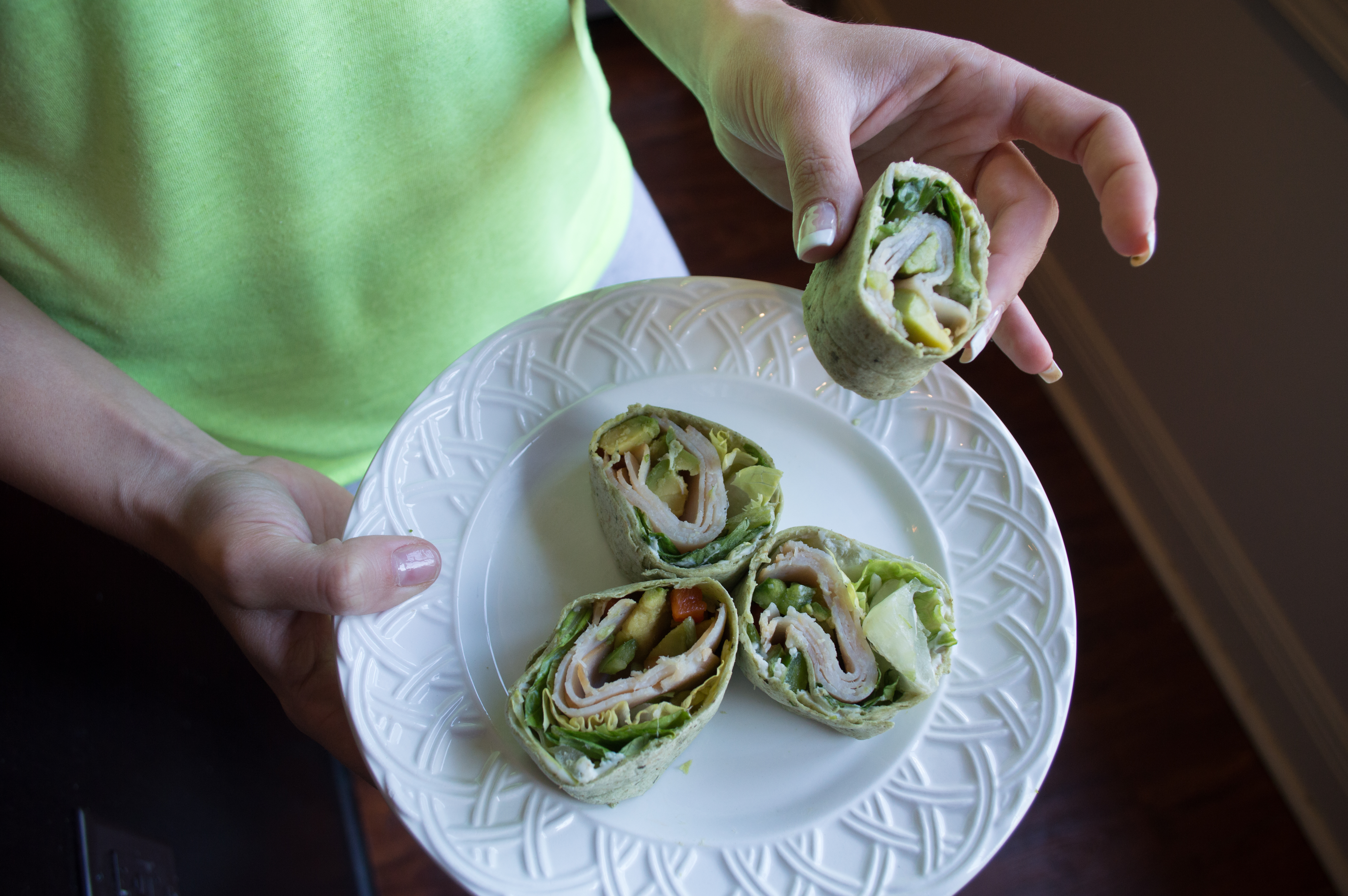 Chocolate Chip Mug Cake
Late night sweets cravings have been ruining our healthful eating one pint of Ben and Jerry's at a time. But this butter and oil-less chocolate mug cake can satisfy your sweet tooth without busting your diet.
Protein-Packed Overnight Oats
Are you a breakfast person, but lacking the morning time to make it happen? Overnight oats could be your schedule's new go-to. This protein-filled recipe takes zero effort and will keep you full until lunchtime.
Turkey Avocado Roll-ups
Roll-ups are a great lunch option for anyone on the go; they're portable, healthy, and not to mention, delicious. Paired with a juicy red apple or baked chips, this dish creates a perfect quick and easy meal. No silverware required.
Ingredients:
2 tbsp of coconut flour
2 tbsp of quick oats
¼ tsp of baking powder
1 tbsp of Stevia or sweetener of your choice
¼ cup of almond milk
1 large egg white
1 tbsp of chocolate chips
Ingredients:
½ cup of quick cook oats
¼ cup of nonfat Greek yogurt
1-2 tbsp of Stevia or sweetener of your choice
½ cup of almond milk (or milk of choice)
½ a scoop of whey protein
1 tbsp of peanut butter
Ingredients:
2 oz. deli turkey
1 tortilla wrap
1 wedge of Laughing Cow cheese
A hand full of romaine lettuce
¼ of a sliced avocado
¼ cup of diced bell peppers
Directions:
1. Combine coconut flour, quick oats and baking powder in a microwave safe bowl or mug and mix.
2. Add milk and sweetener, continue stirring until smooth.
3. Use a fork or whisk to beat the egg white into the batter, making sure it is fully incorporated.
4. Fold in chocolate chips.
5. Microwave on high for 2½ to 3 minutes.
Directions:
1. Mix all of your ingredients (except the peanut butter) in a sealable container
2. Let container of oats sit in the fridge overnight
3. Top with peanut butter and any other toppings of your choice
Directions:
1. Spread Laughing Cow cheese on half of the tortilla wrap.
2. Layer romaine, turkey, sliced avocado and diced bell peppers onto the tortilla wrap.
3. Roll up the wrap as tightly as possible.
4. Cut each end off of the wrap.
5. Proceed to cut the rest of the wrap into ½-1 inch pieces.
By Lily Shawver