Introducing Alice's Follow Friday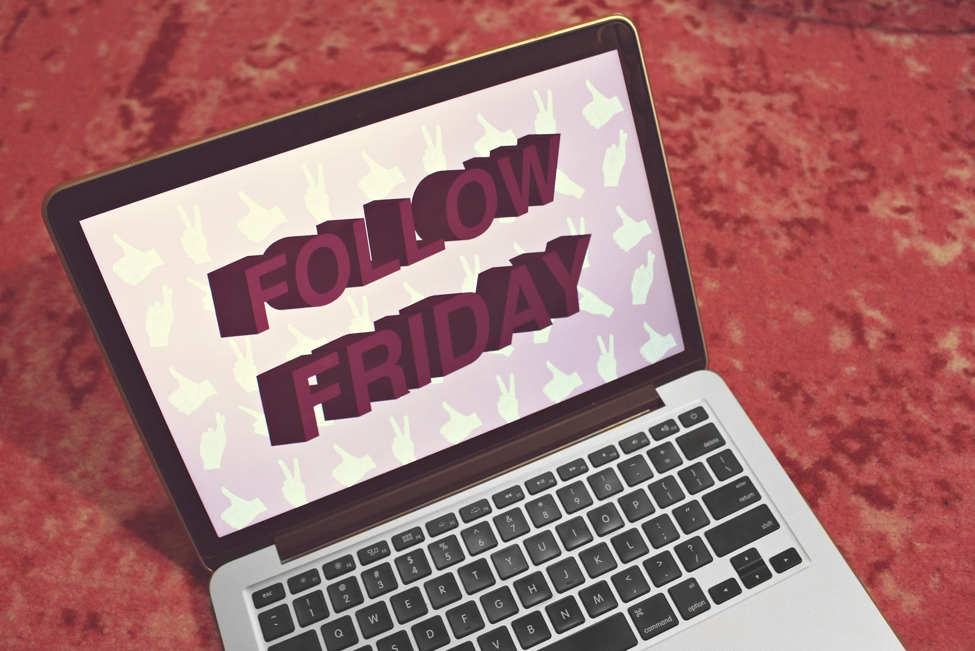 By Teah Shaw
Welcome, ladies, to the first of what's sure to be a digital romp. Follow along to find new bloggers, makers and hashtags biweekly.
Let's go!
BLOGGERS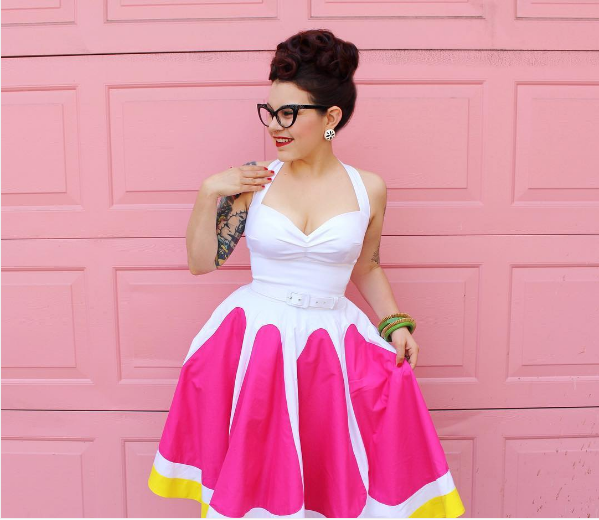 Rupi Kaur
@rupikaur_
Poetry gals! This is for you. Kaur's latest work, "Milk and Honey" is heavy and full and all too lovely. She writes of womanhood and justice.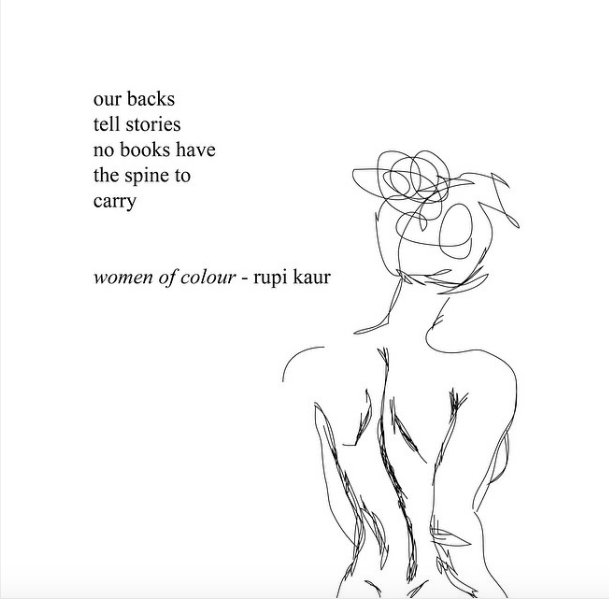 The Wild Standard 
@wildstandard
Makers of fine canvas flags.
If you love your city or state like family, you'd have it in your home. And if the company doesn't carry yours, you can commission a custom flag.
Follow along for short Southern stories behind new products.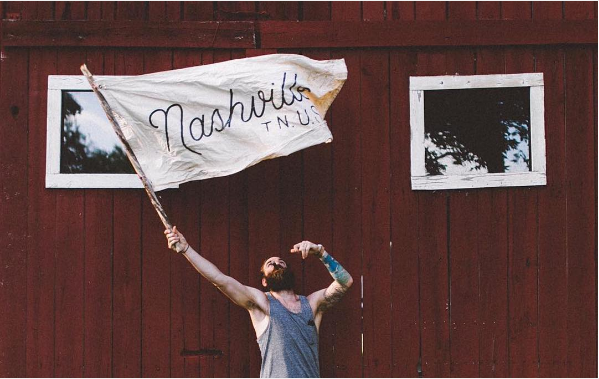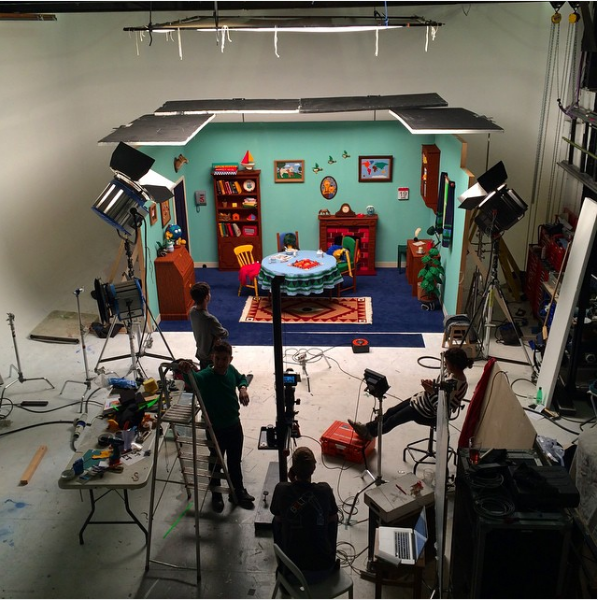 Becky Sloan 
@becky.sloan
"Don't Hug Me I'm Scared."
Sloan and Joseph Pelling are the duo behind the internet's favorite thing: DHMIS. On Instagram, the lady takes you behind the scenes.
As the tumultuous story came to a close in June, Sloan is likely to keep her followers updated on new projects.
JUCO 
@jucophoto
Part duo and part collective, Julia Galdo and Cody Cloud make solid work. The pair photograph celebrities and exhibits when they're not installing art elsewhere.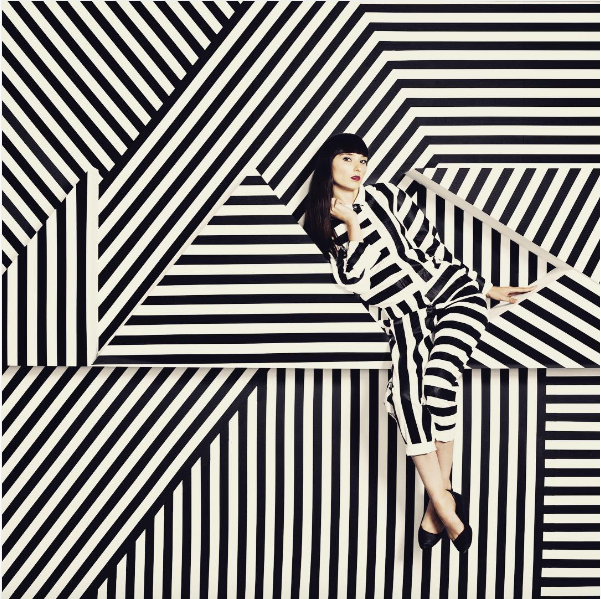 HASHTAGS
If you're serious about the art of the 'gram, use these hashtags to find new communities and creatives.
#candyminimal
211k posts
For gals who like a little color in their minimalism.
#nothingisordinary 
4.5 mil posts
Share daily moments of pretty, simple things
#calledtobecreative
541k posts
Local artists share their gifts globally
#gatheredstyle
55k posts
Homegrown men and women share their quiet lives
#morningslikethese
690k posts
You rise with the sun and share it.