by Mary Clay Kline
I never thought I would study abroad. I had all kinds of excuses: it's not my personality, it wouldn't fit into my schedule. But last semester, I bit the bullet and decided to study in Perugia, Italy for four months. That decision forever changed my life for the better, and here's why.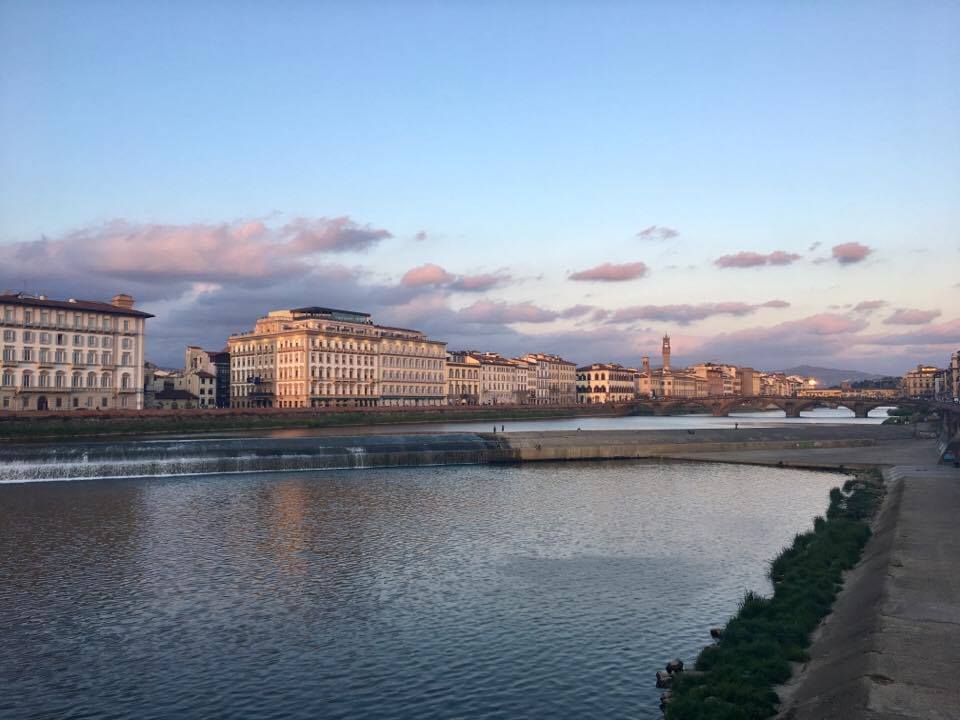 Don't Be Afraid to Act Like a Tourist
I wandered around Perugia doe-eyed every day for four months. I must made six dozen treks down the main street, but those repeated trips never bored me. Each time, I noticed a different storefront setup or sidewalk salesman. I took too many pictures of the beautiful Umbrian landscape because of its unchanging allure.
I now see the beauty in every sidewalk flower and uniquely painted house. Having to walk a few blocks down the street is no longer a burden but rather an adventure.
Jump At Every New Opportunity
I hopped on flights to Budapest and Paris (and missed one to London, but we won't talk about that). I ventured to Carnivale in Venice and traveled to regions of Italy that I'd never heard of. I made Italian friends at a rock climbing gym and ate what was essentially Italian hog's head cheese.
These are all things I was hesitant to do before agreeing to them. Now that I've returned to the US, I am much more willing to live spontaneously and in the moment.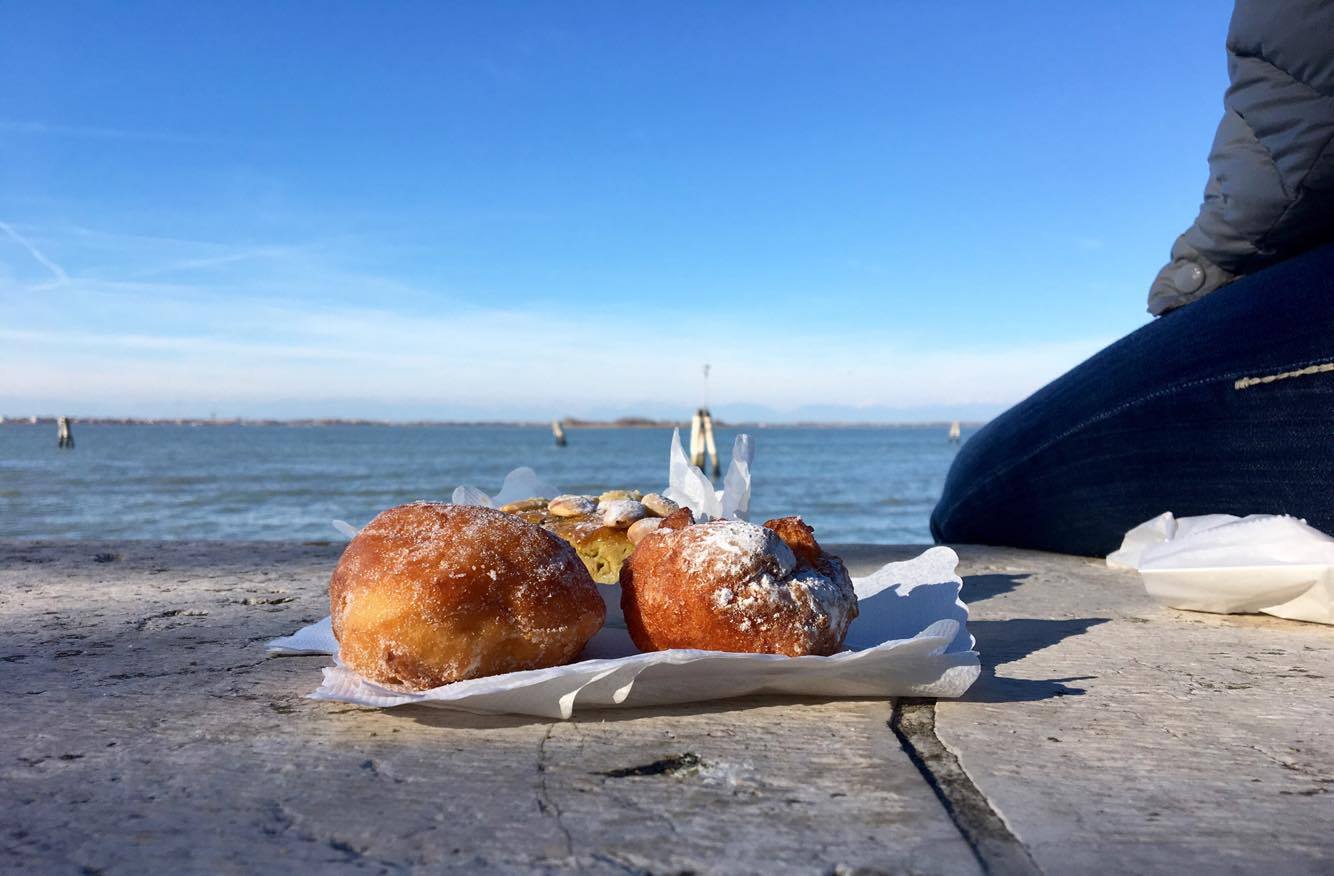 Put Yourself Out There
Making friends is hard, even for a 21-year-old college student. It is easy to feel content with what you have and not seek out new friendships. Deciding to share food and new experiences with total strangers was easily one of the best choices I made while abroad.
In Italy, I made friends who will be here for me forever, which sounds cliche but could not be more true. Ask someone to join you for a run or to grab a bite of gelato; you never know where it might lead.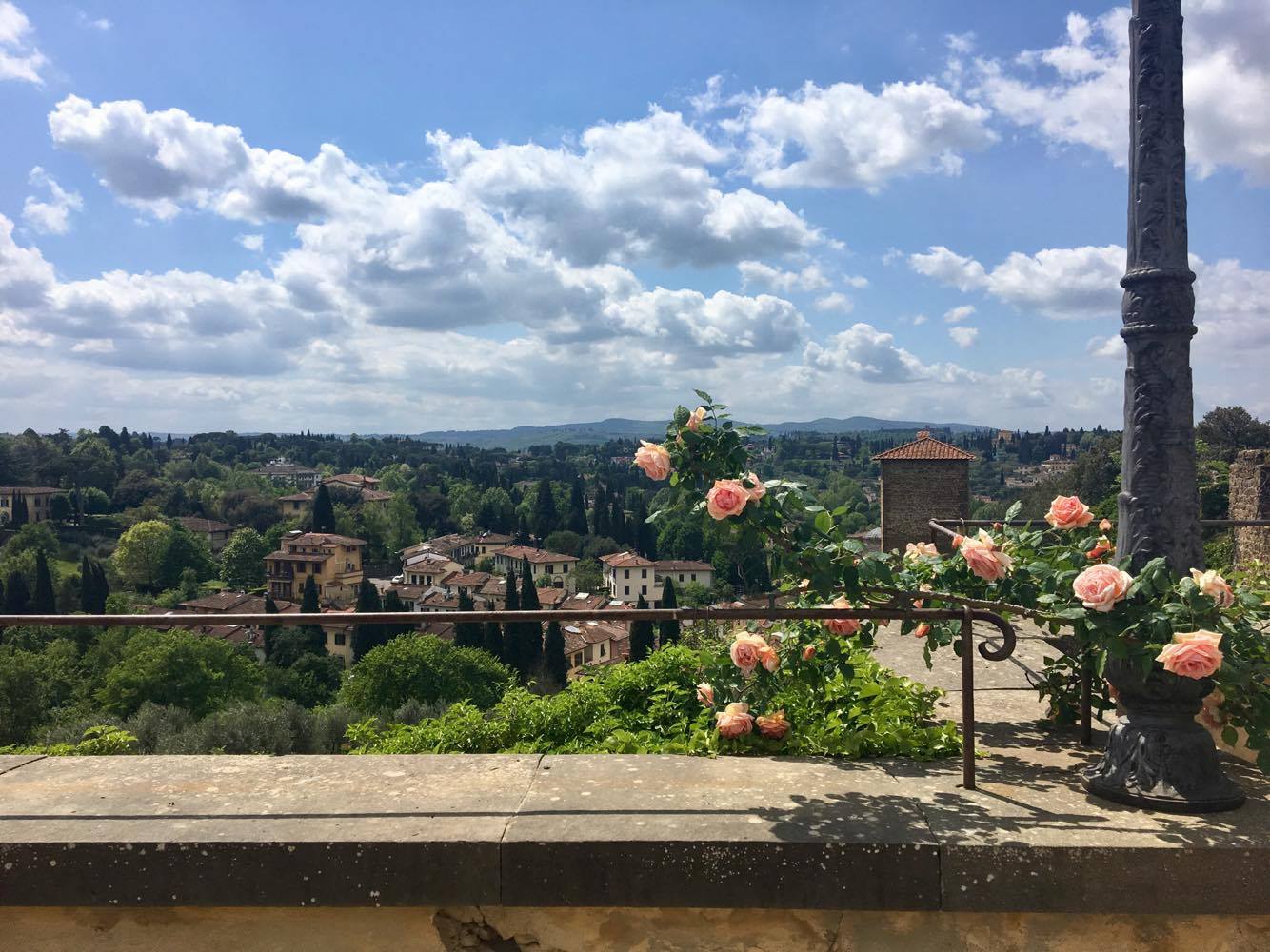 I am grateful for my time abroad not only because it provided me with experiences that I will remember forever but also because it made me a more empathetic person by broadening my horizons. Everyone who has the opportunity to spend time abroad — whether studying, working or backpacking — should absolutely take it.