What to Wear: Valentine's Day
By Samantha Cupero
After a night of sparkle and shine to ring in the new year, it seems like all the stores magically change to red, pink and hearts over night.  Valentine's Day is just around the corner, and if you're like me, you may not put any thought into your outfit until the last possible minute. But don't worry! We have the best guide to going through your closet and finding an outfit you never thought you had, for any kind of Valentine's Day plans.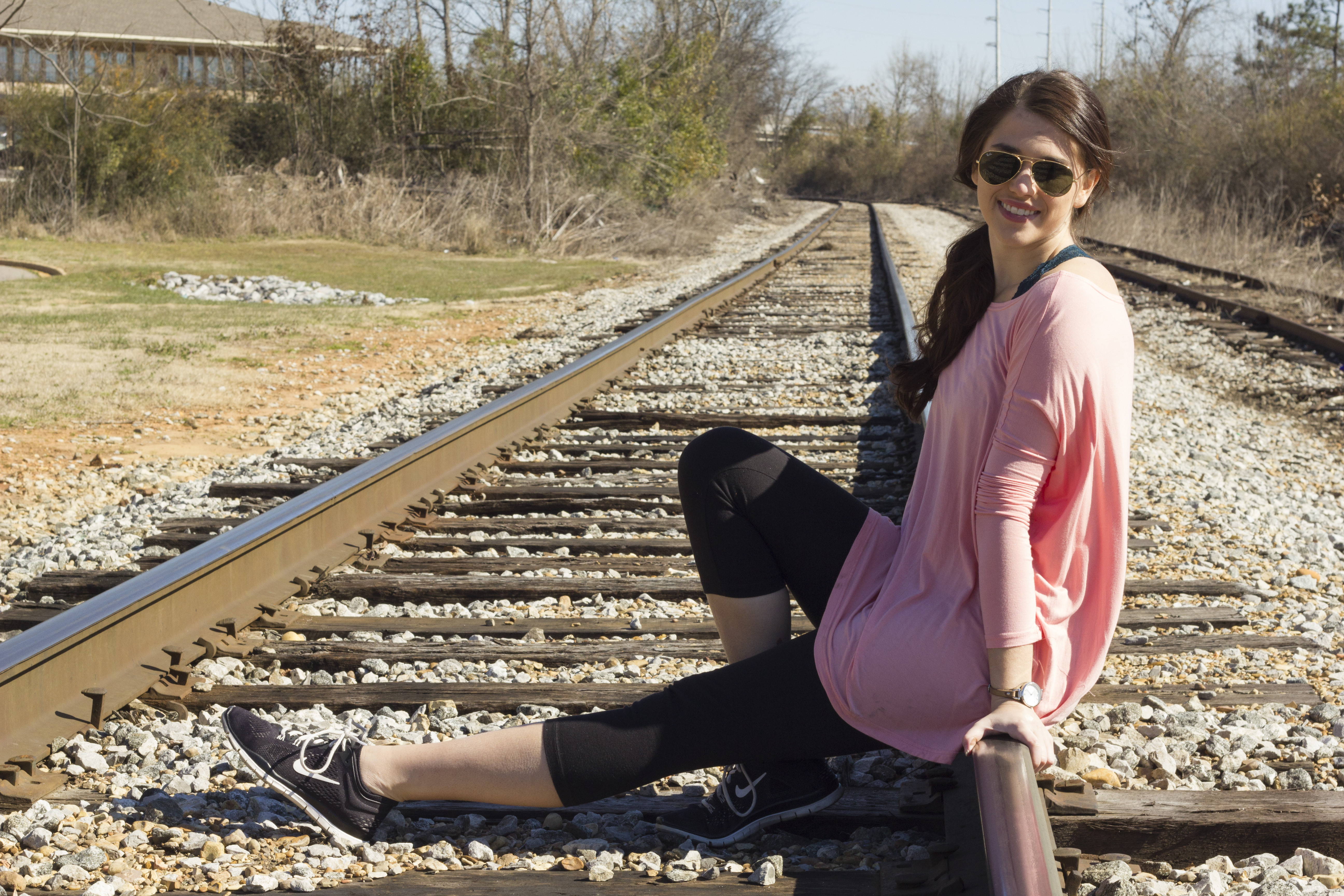 A Weekend Getaway
The best weekend getaway bag to pack is a blend of comfy and dressy. Bring a pair of leggings and some cute tops in case you decide to spend some time outdoors, and keep it casual with hair and makeup so that you're focusing more on the time you both have away this weekend.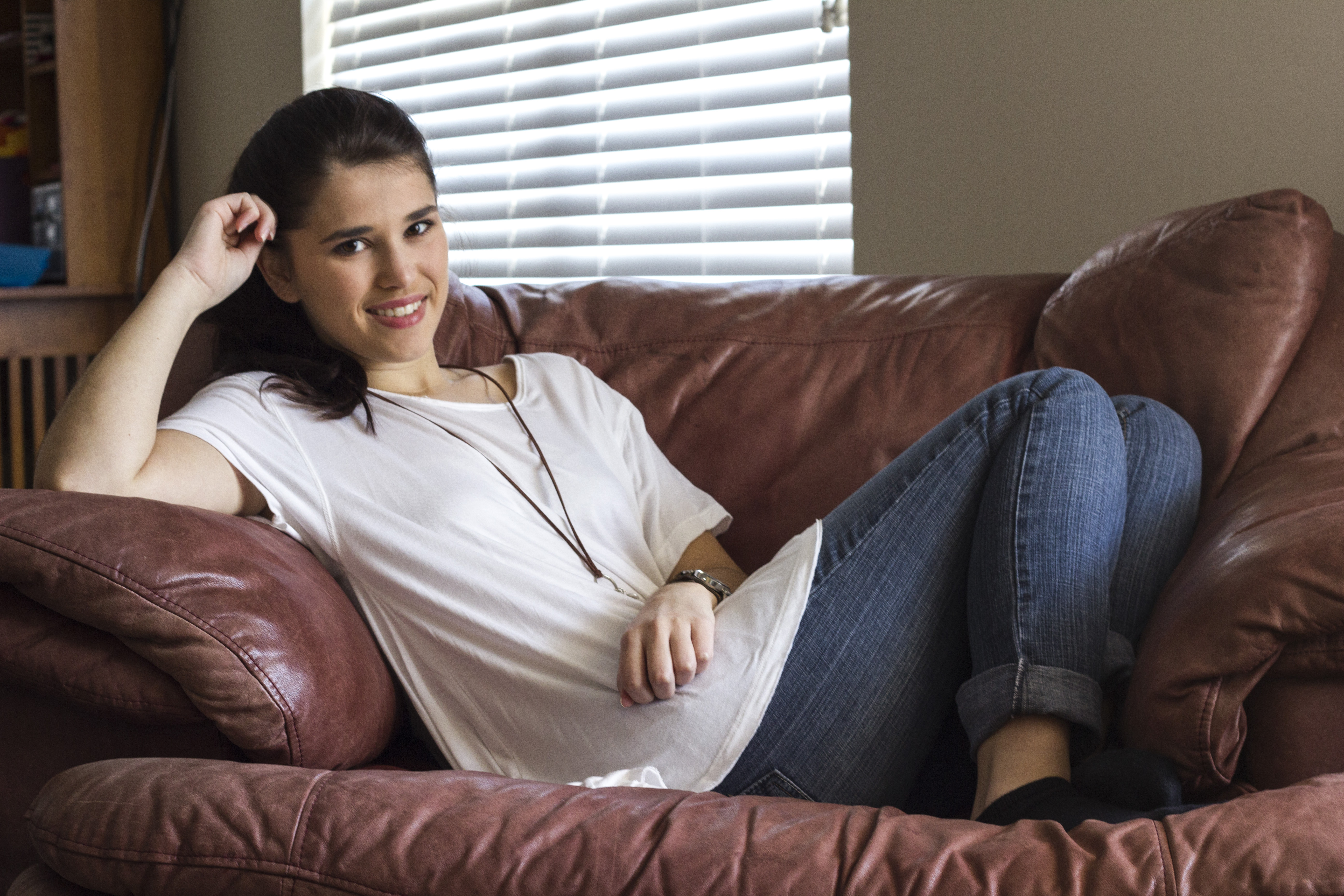 A Night In
If you're cooking for each other, ordering take-out, or just having a movie marathon, staying in doesn't mean you can't have fun with your outfit. Opt for a cute pair of sweatpants and a tank with a few strokes of mascara.  If you feel like dressing it up a bit more, pull out those boyfriend jeans and a white t-shirt.  If you decide to go out, a chic blazer or leather jacket is a perfect staple to complete this look.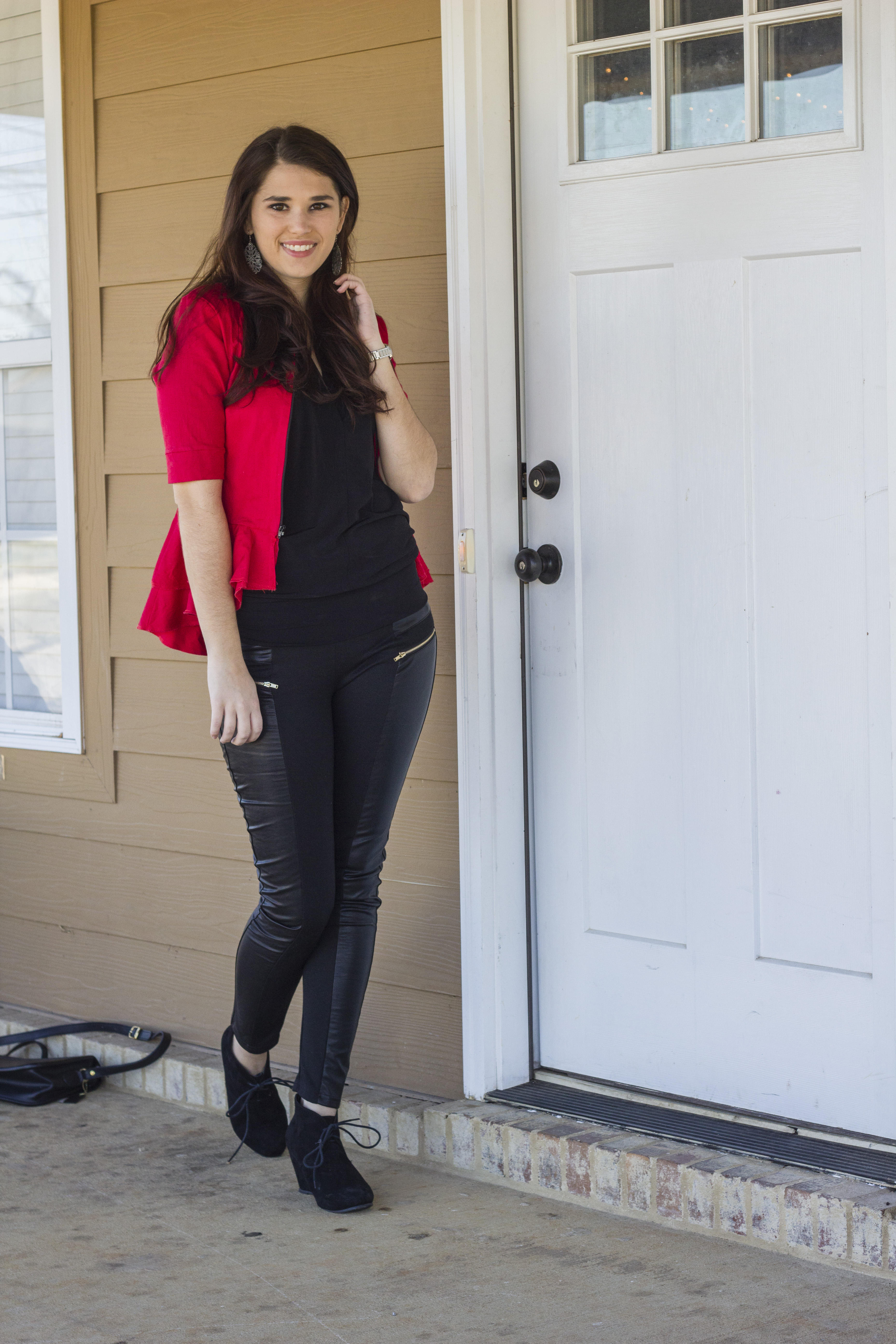 A Night On the Strip
So you decide you want to let loose and have some fun out on the town: this is the perfect opportunity to pull out those leather skinny jeans and fierce tops.  Whip up a smoky eye and big curls, and you're ready to dance the night away.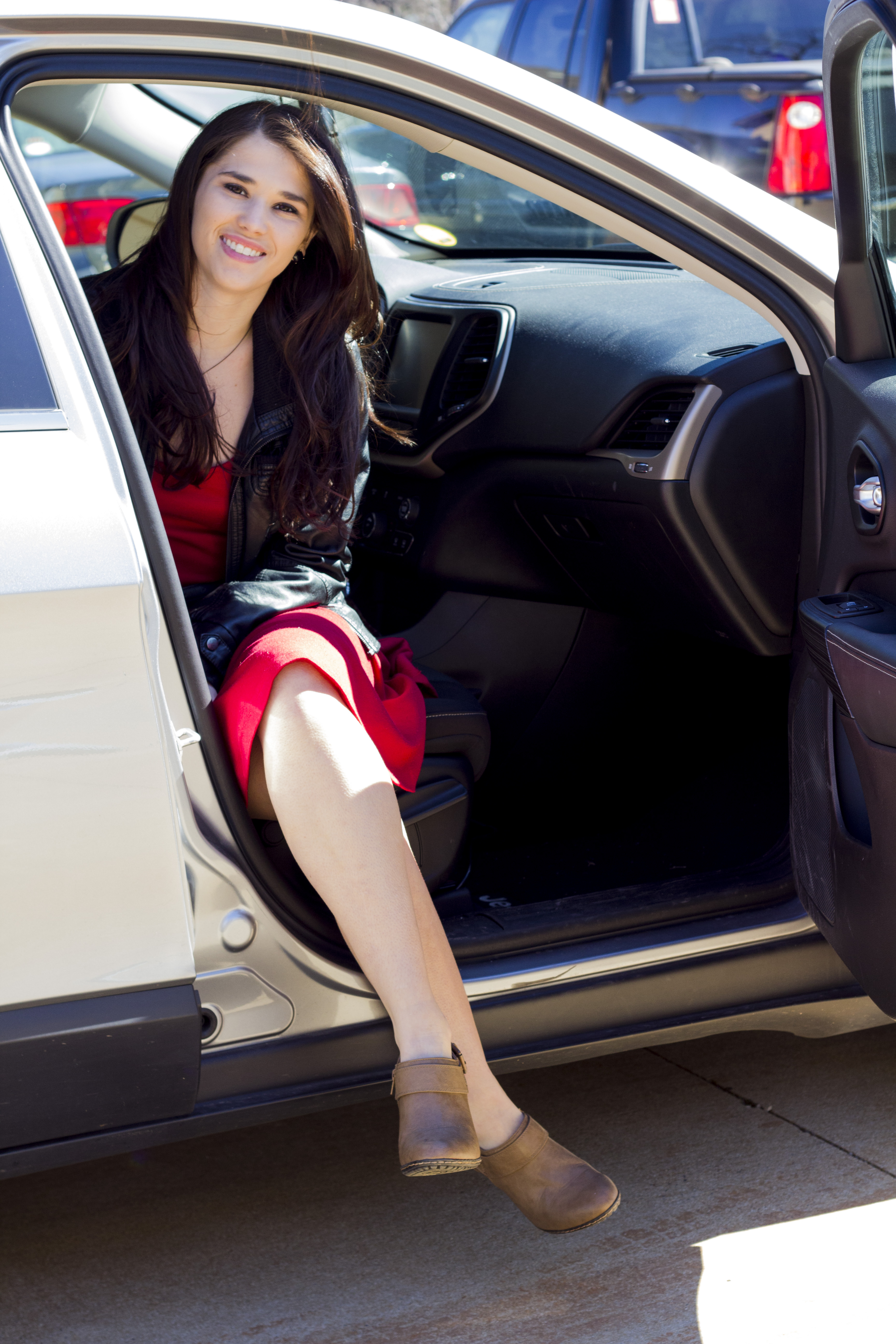 A Dinner Date
Just because you're going out doesn't mean you shouldn't be comfortable! Try for a simple red dress and add a cute pair of booties to complete the look.  Play it up with a dramatic smoky eye or a deep lip and cat eye liner.