StyleBone Designs collection inspired by Metropolitan Museum of Art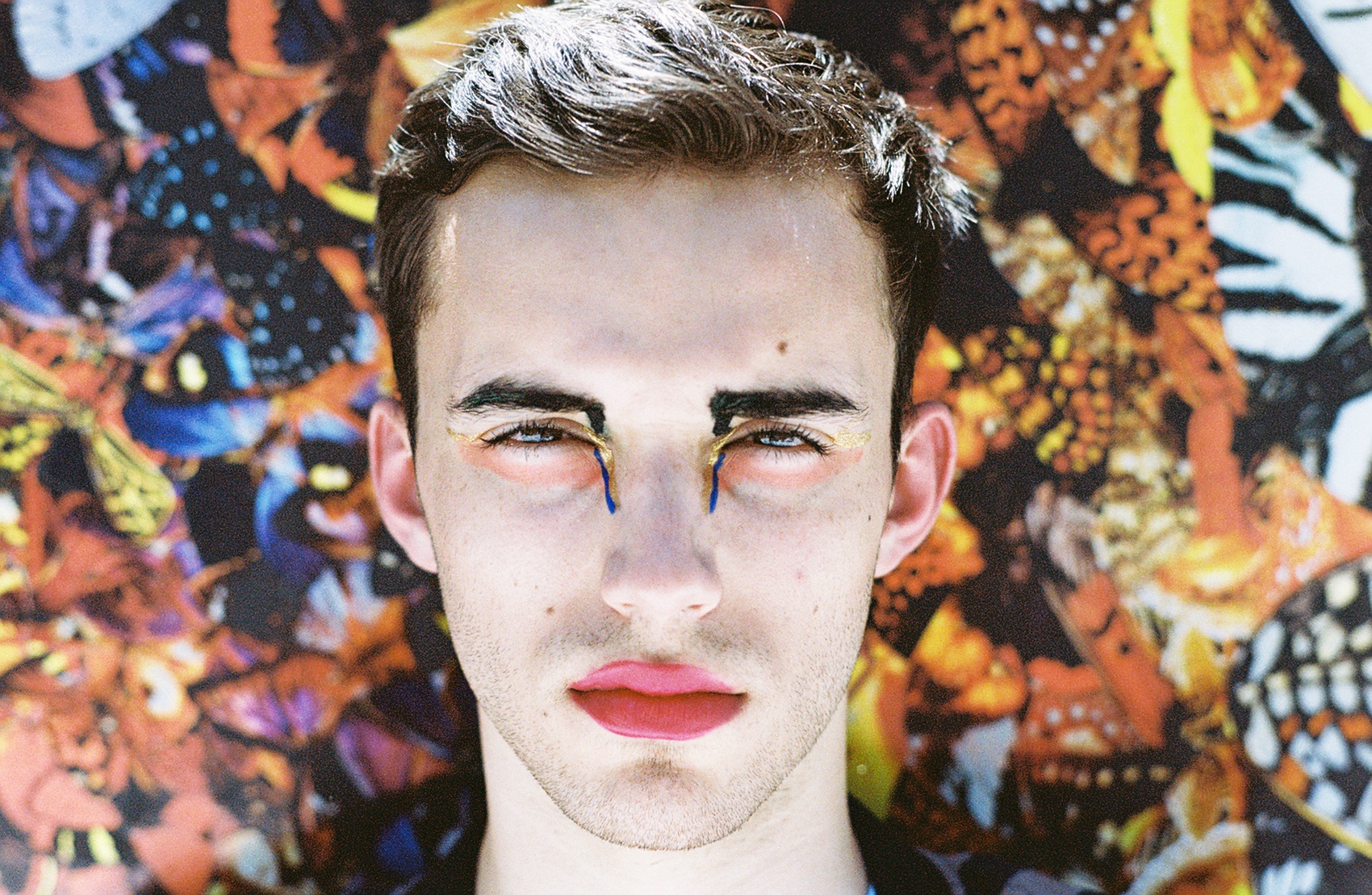 By Kerry Marques
StyleBone Designs' August collection, "A Tornado of Butterflies," features various inspirations from a summer spent in New York City. Ashleigh Hill, StyleBone's founder and creative director, was specifically inspired to create the three-part collection for the digital fashion and art magazine after visiting The Metropolitan Museum of Art.
Hill later channeled ideas from various exhibitions into separate segments – "Army", "Egypt" and "Rome" – for the August Collection of StyleBone. "Army" is meant to offer a futuristic feel; "Egypt" is described as fun and trippy, and "Rome" is more tranquil, relating to equality. The first segment of "A Tornado of Butterflies," "Army," has been released exclusively on StyleBone's website, complete with behind the scenes footage and information about each piece featured.
The common thread among "A Tornado of Butterflies" stems from "what goes around comes around." Hill saw this mantra come to life while living in New York City this summer, and how one small act of kindness can evolve into something greater and come back to you. This idea also aligned with symbolic traits of a butterfly, like transformation, acceptance, and gratitude, paralleling with the messages behind each segment of the collection.
"Every collection is supposed to full circle into something greater, into progressive thinking, or morals and ideals not just to promote art, fashion or photography," Hill said.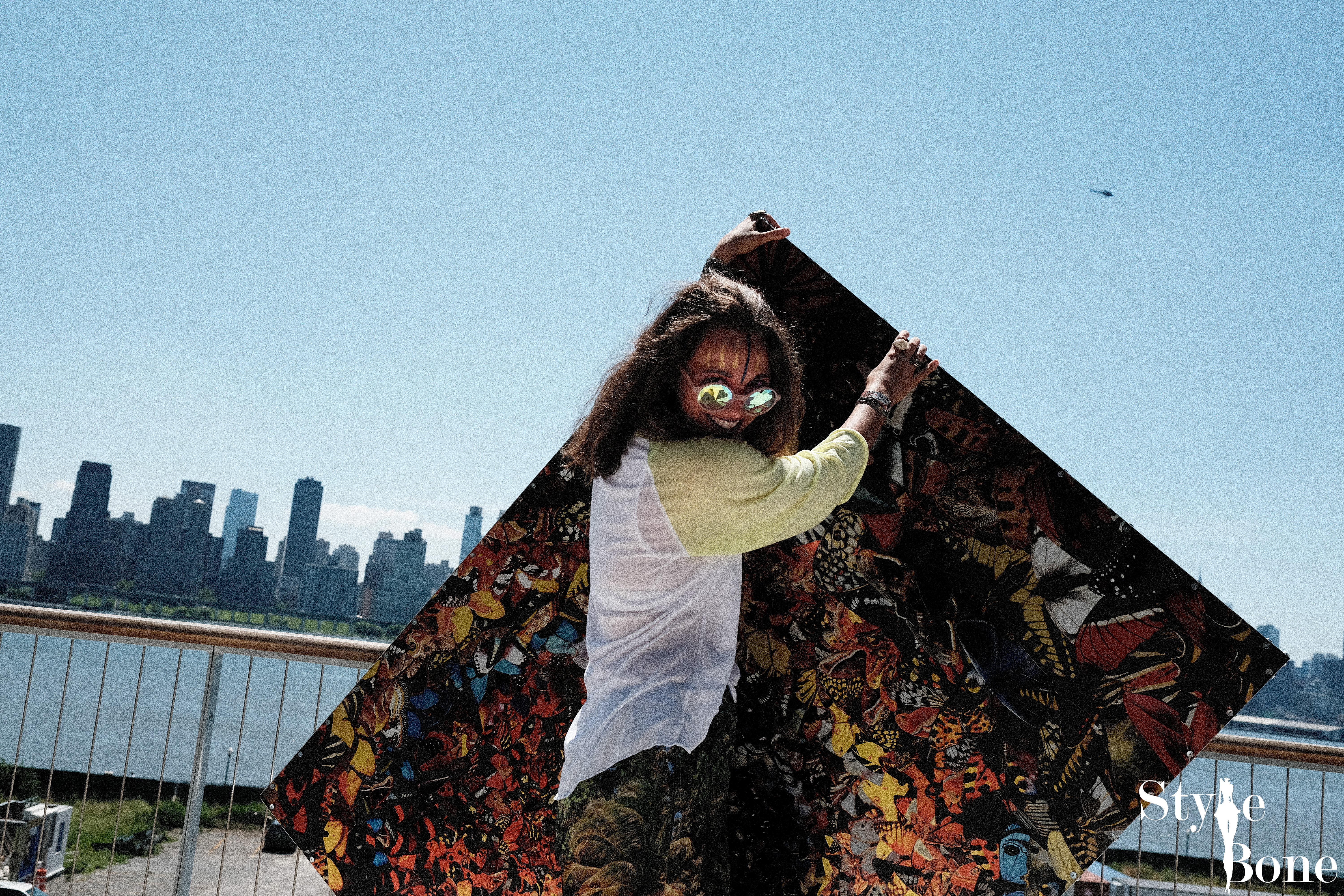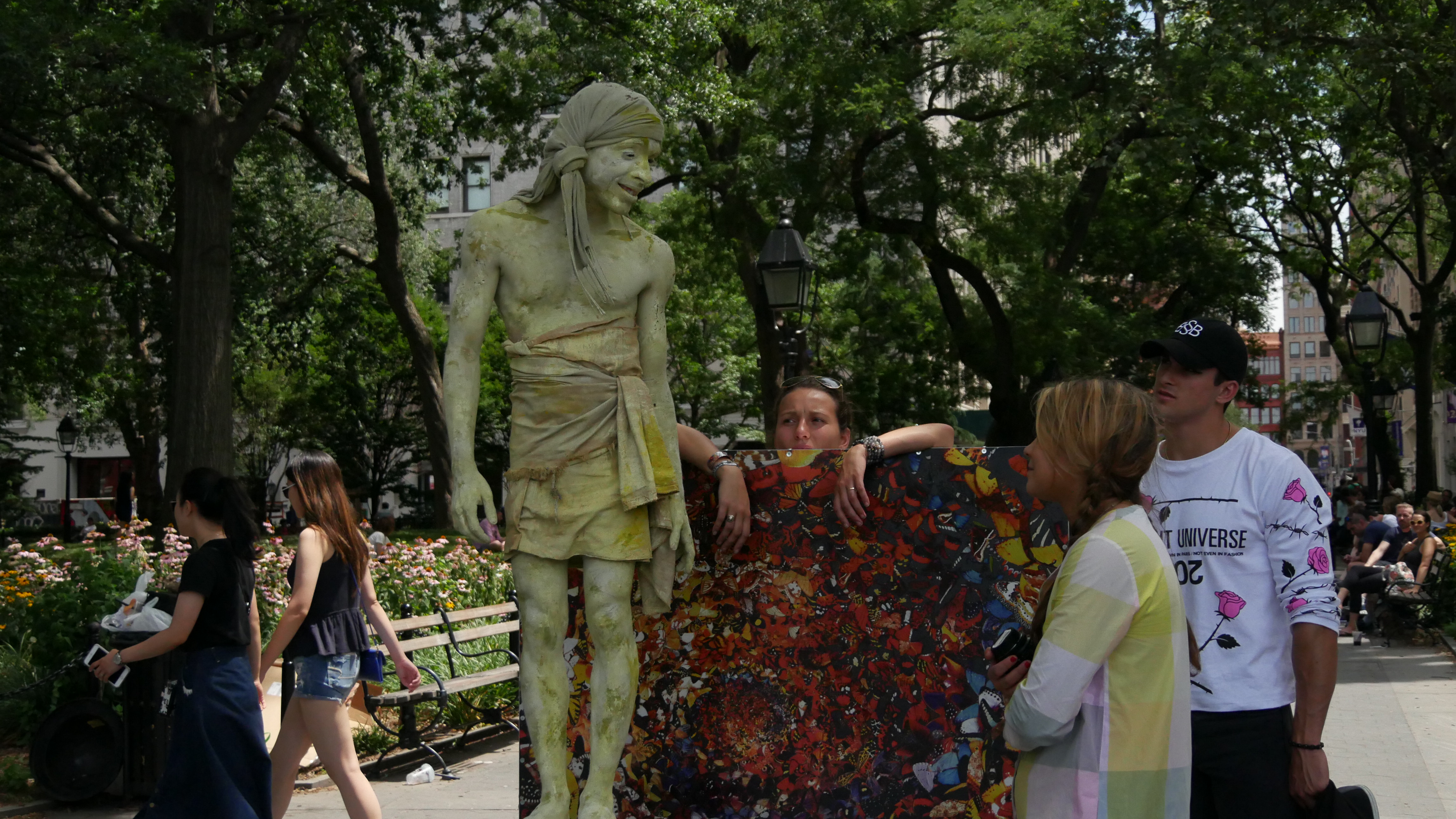 "Army" takes inspiration from  the evolution of technology within combat today, and Hill incorporated hints of camouflage paired with an eclectic mix of futuristic patterns and textures.
For "A Tornado of Butterflies," Hill took a new approach and wanted to use various artists, photographers and models.
"We were all just doing each other a favor by working together and being there and it turned out to create something so beautiful," Hill said.
In future collections, StyleBone is looking to do more collaborations.

"From this point on, I always want it to be a change of photographer, a change of artists,  and different collaborators so that everyone on that collection can meet each other [and] also that it's a giant networking pool of artistic people," Hill said.