Easy, Netflix-Inspired Halloween Costumes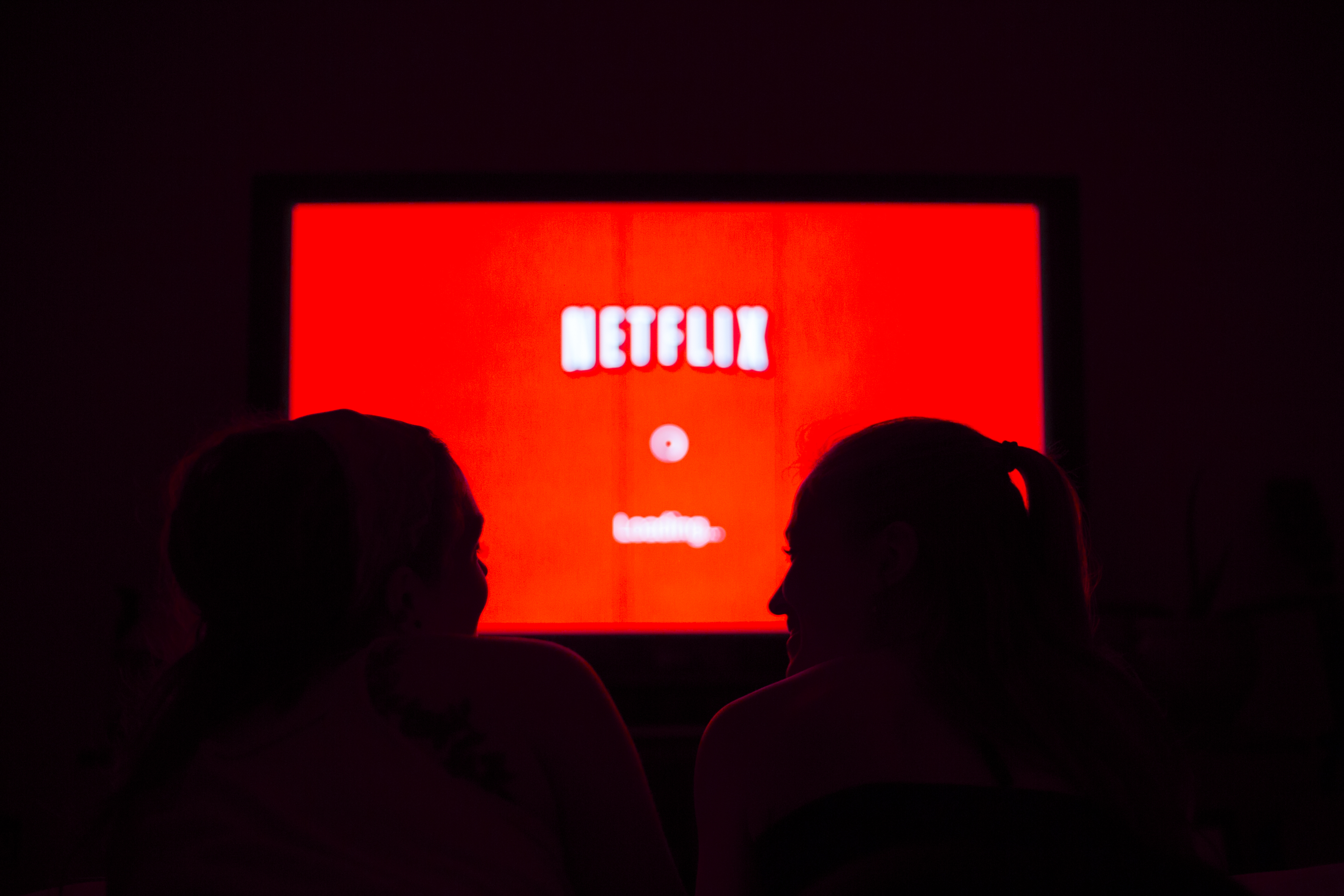 By Sara Beth Bolin
Some people have had Pinterest boards filled with costume ideas since March and finished their costumes back in September. If you're like me, it's the day of Halloween, and you still have no idea. But, you have been binge-watching Netflix instead of studying for midterms (oops), so what better costume is there than a character from your new favorite TV show? Here's some ideas to get your wheels turning.
"Eleven" from Stranger Things
This costume's an obvious home run. Stranger Things became a breakout hit over the summer, and no one is more well known than its breakout character, Eleven. Fortunately, the costume is pretty easy to put together. First up, the iconic light pink dress. Thrift stores are a great place to find things like this, or check out this dress from H&M. Pair it with a denim jacket, blonde wig, white tube socks, and white Keds or Converse. To complete the look, add a box of Eggo waffles for a look that everyone will be raving about.
"Rory and Lorelai" from Gilmore Girls
Brace yourself. After Halloween, there are only 25 days until the return of everyone's favorite fast-talking, coffee-loving duo! What better way to celebrate the day we've all been waiting for than by dressing up in their most iconic outfits: the first day at Chilton. Rory's blue and white checkered skirt is the centerpiece of this costume. Add a blue blazer (with the Chilton crest, of course), black knee-high socks, and black Keds or converse to finish the costume. Don't forget: to actually be Rory Gilmore, you must always carry a book, so pick out your favorite and don't be afraid to show it off!
Lorelai's first day of Chilton outfit is a little bit different from Rory's. Throw on a pink tie-dye shirt, jean cutoffs, boots, and a long jacket or cardigan, and you're ready for the day! Of course, Lorelai is never without her favorite coffee, so feel free to show it off for an authentic look.
"Kimmy" from Unbreakable Kimmy Schmidt
There's no better way to make this Halloween a little brighter than by dressing up as the most positive person in the world, Kimmy Schmidt. Kimmy's bright clothes make her confidence boost to exponential levels, so channeling her is bound to make your Halloween the best day ever. Pair a bright colored floral shirt, like this one from Old Navy with some bright pink pants. Add a yellow cardigan and a smile, and you're ready to go!
Netflix Itself
So yes, dressing up as your favorite character is always fun, but nothing is more relevant than being Netflix itself. Find a red t-shirt and print out the posters of your favorite shows on Netflix, as well as the Netflix logo. Pin these to the shirt, and now you're a Netflix queue. This is also a great excuse to watch Netflix while creating your costume, so you really can't lose.