3 Fall outfit ideas inspired by Rachel Green
By Allie Binford
It's finally fall! Time to break out your favorite cozy clothes and snuggle up with a good cup of coffee. For some of us, fall can bring about that awkward stage of weather where you have to keep switching between your summer and winter clothing. Who's better to consult in our time of need than our favorite, fashion-savvy Friend Rachel Green?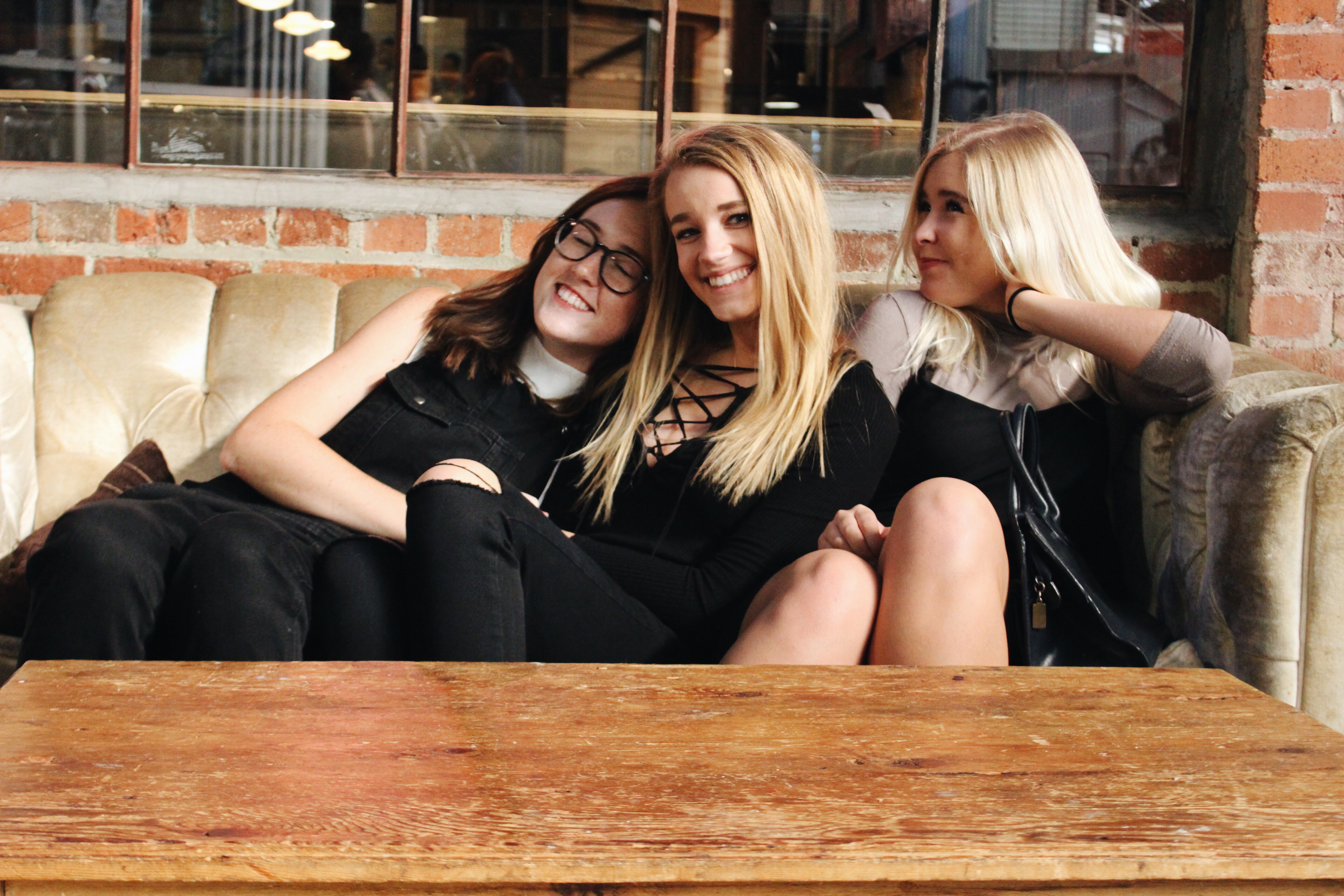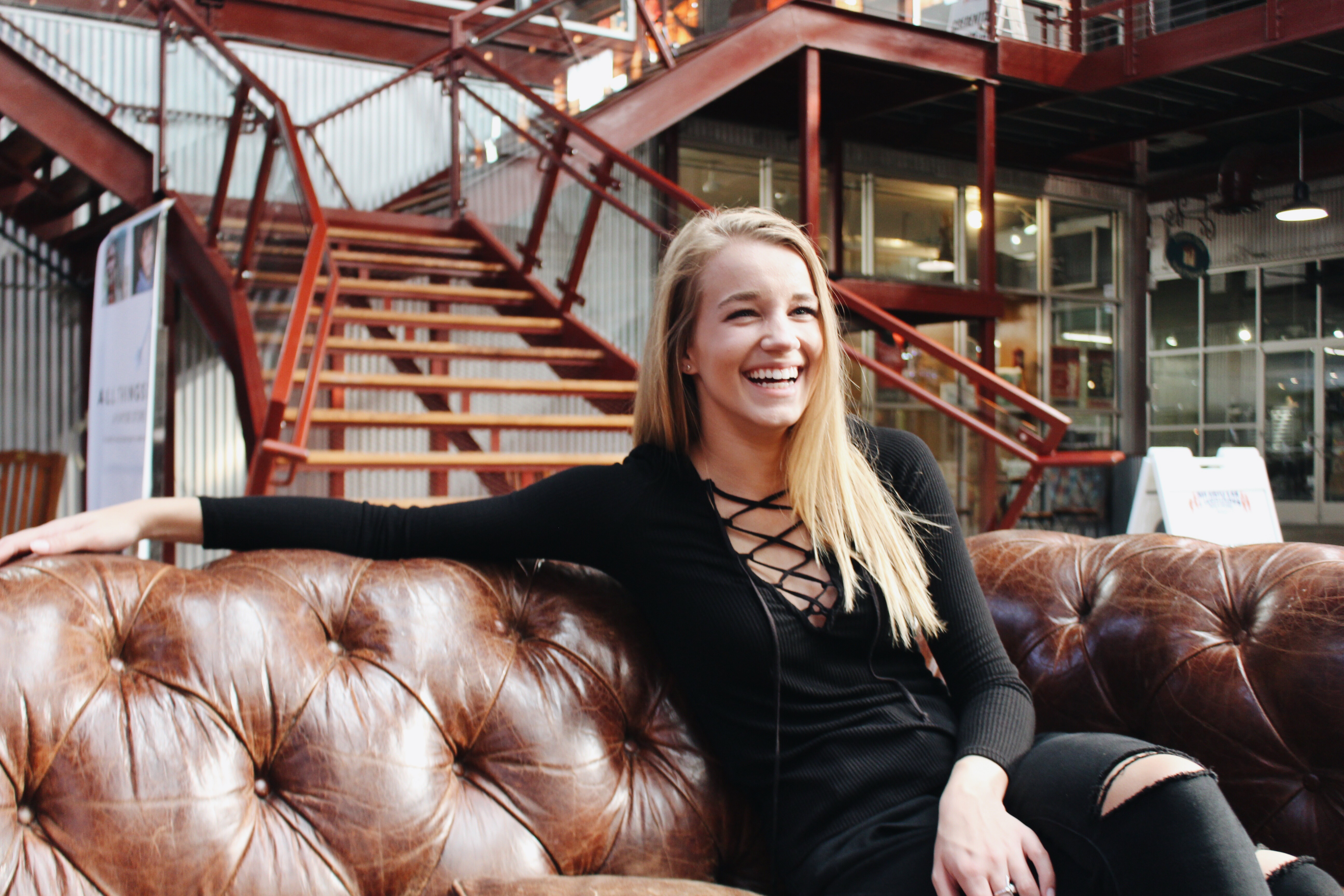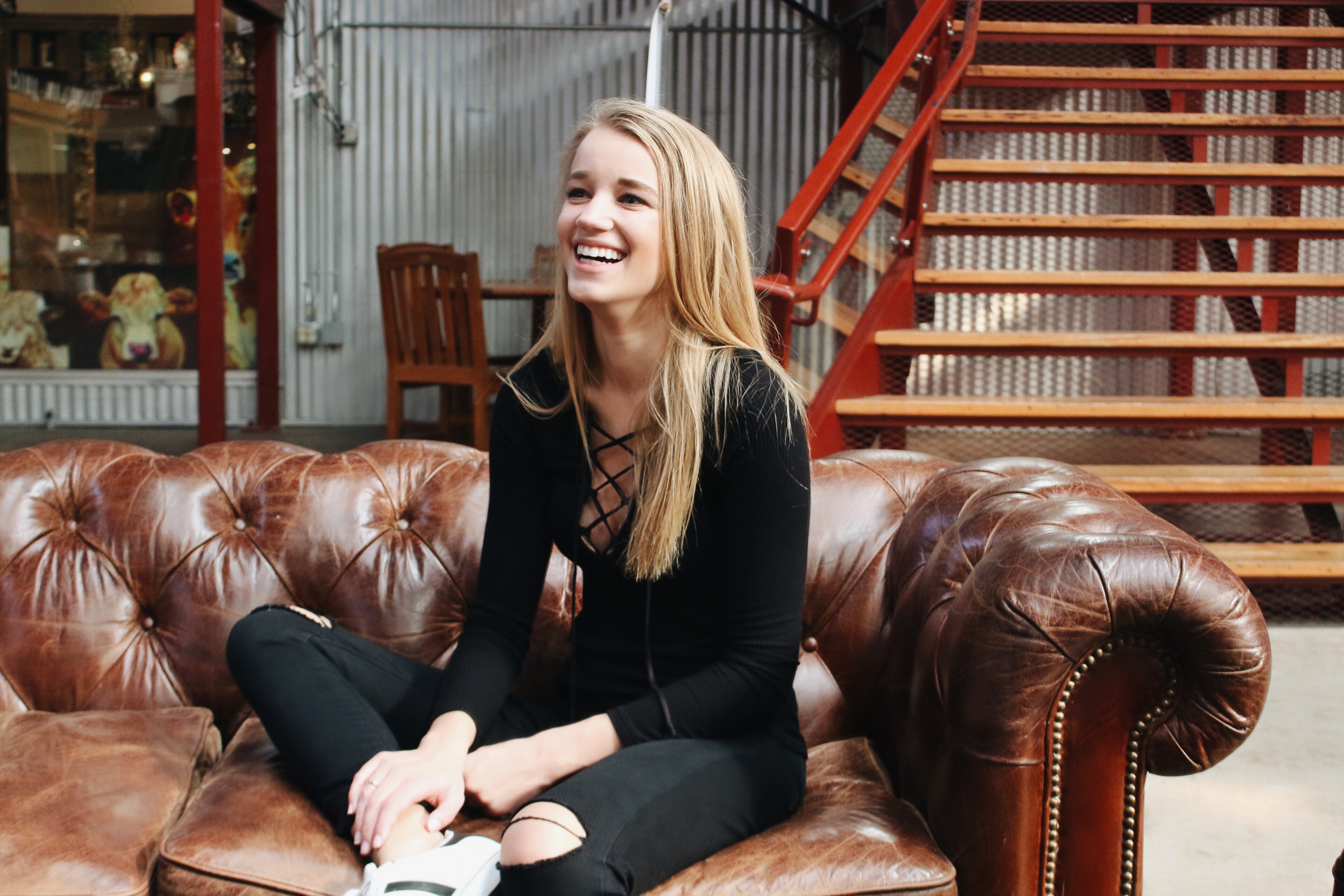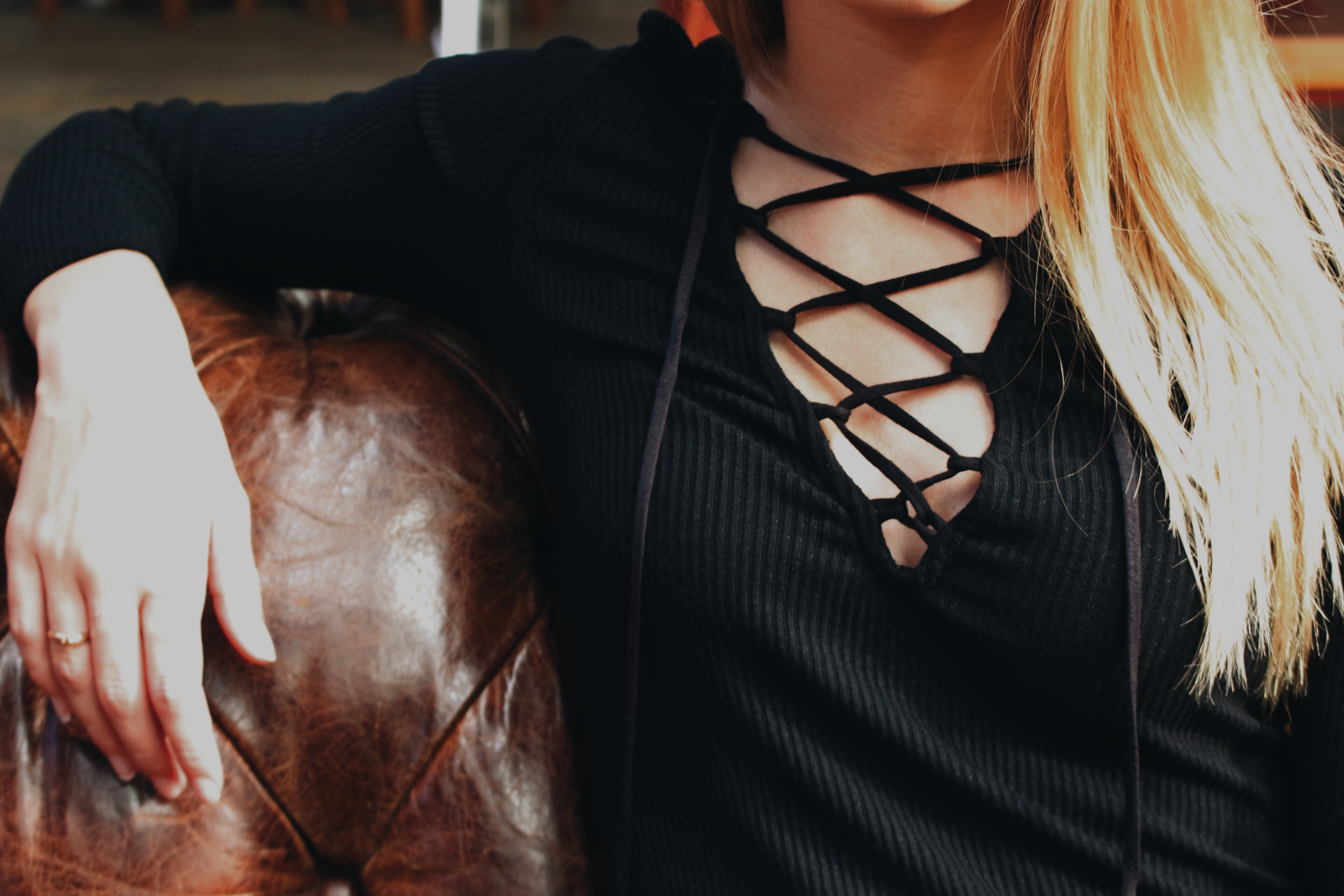 Sweater-Urban Outfitters | Black Ripped Jeans-Azwell | Shoes-Adidas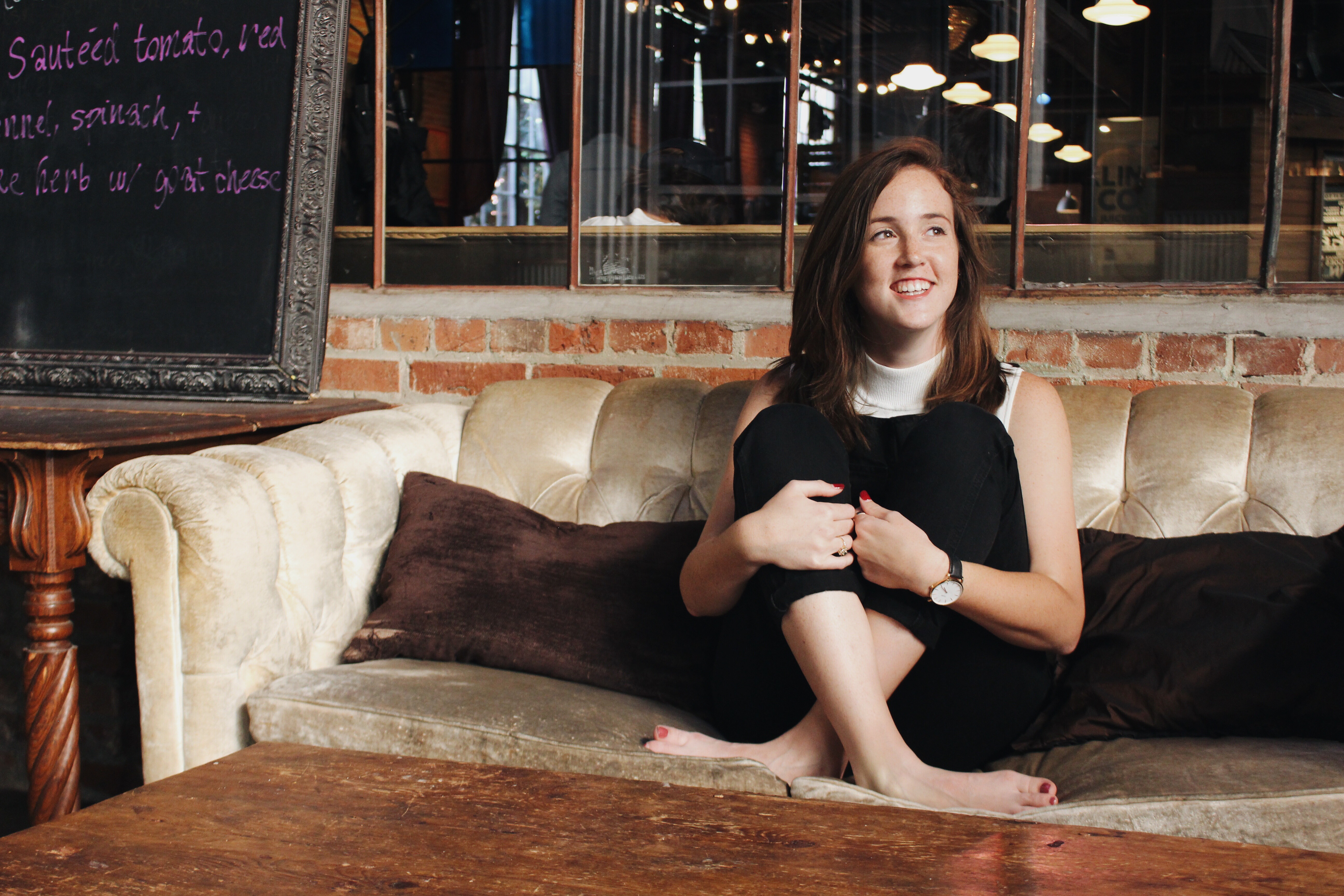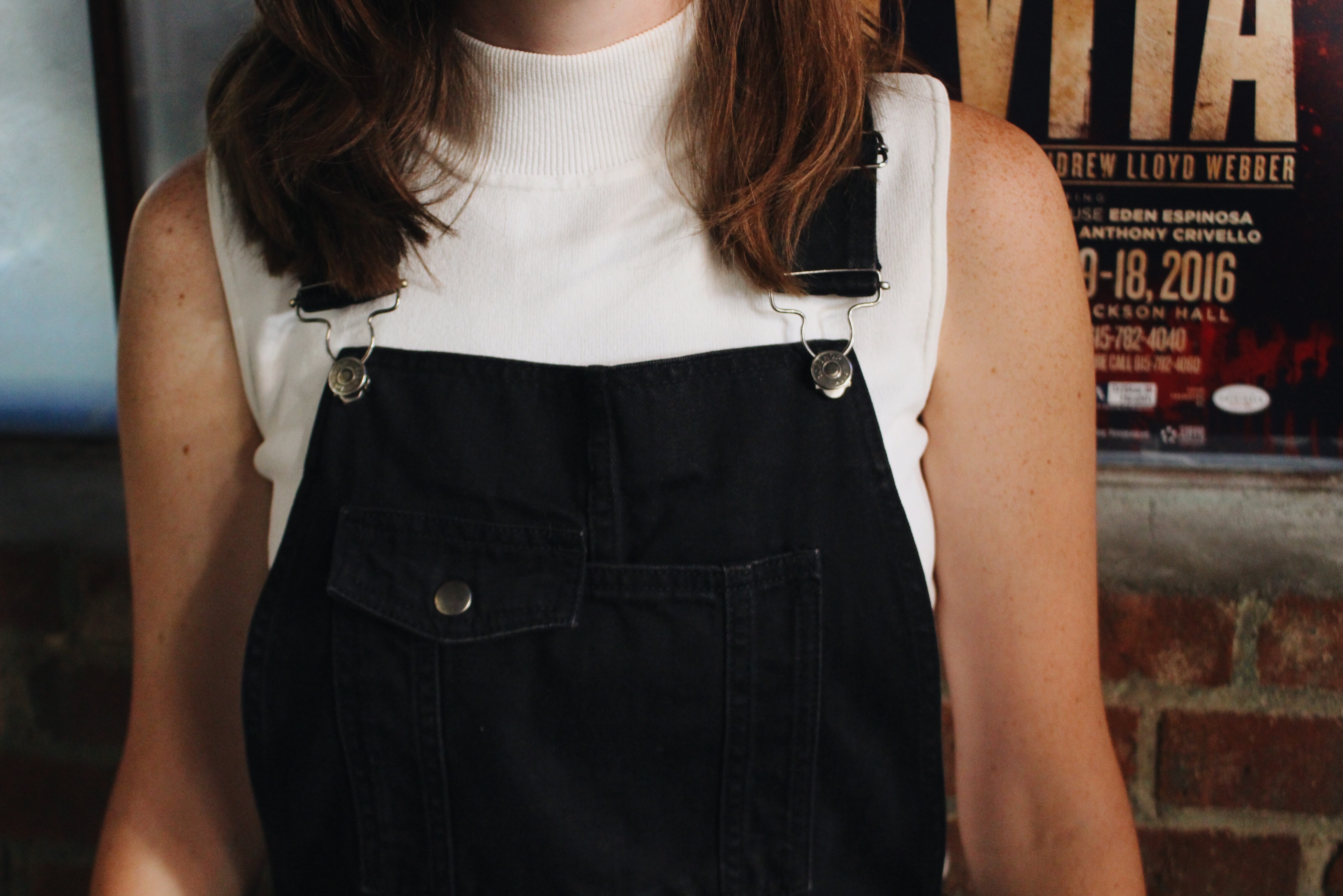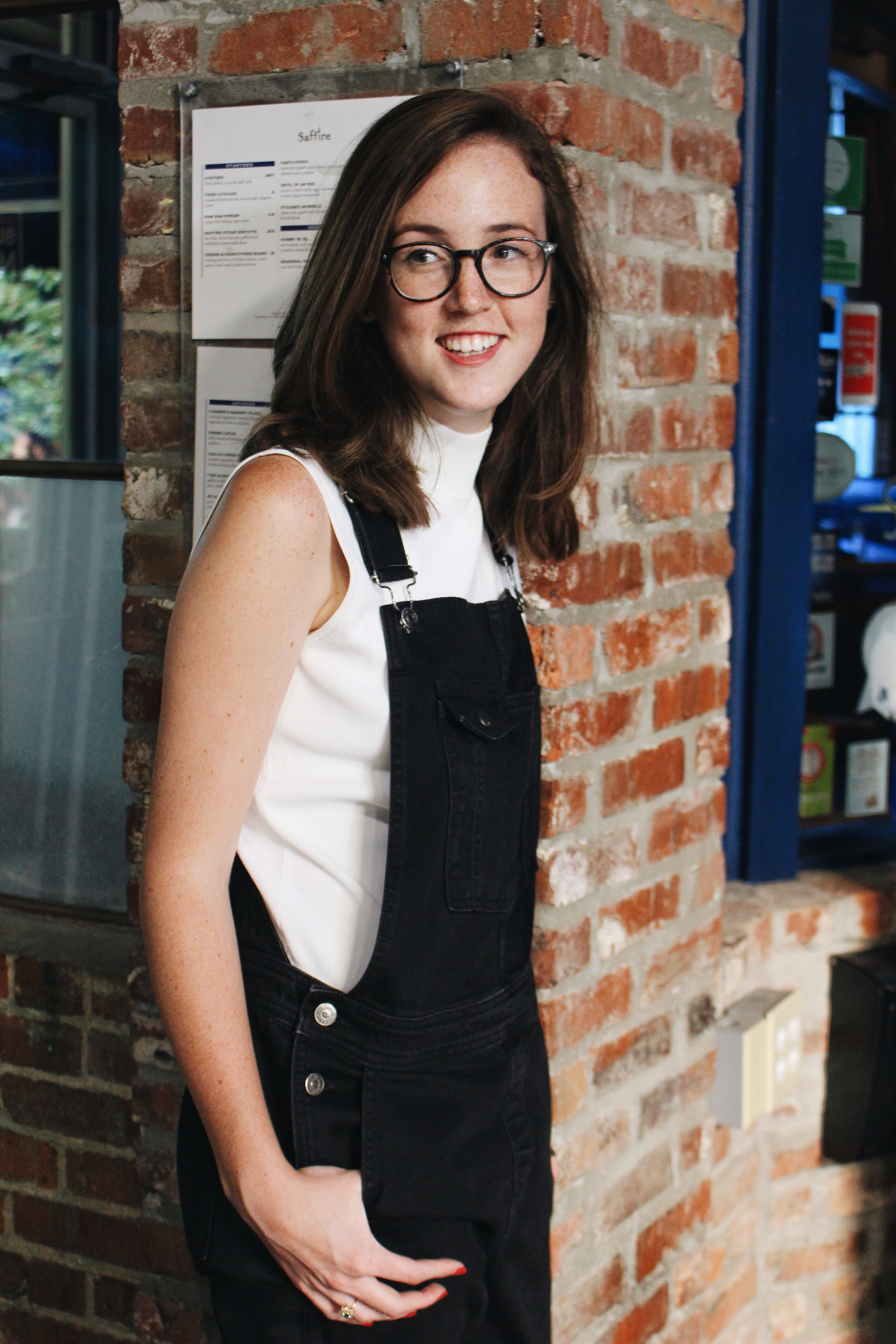 Overalls-Topshop | Turtleneck-vintage (similar see Urban Outfitters)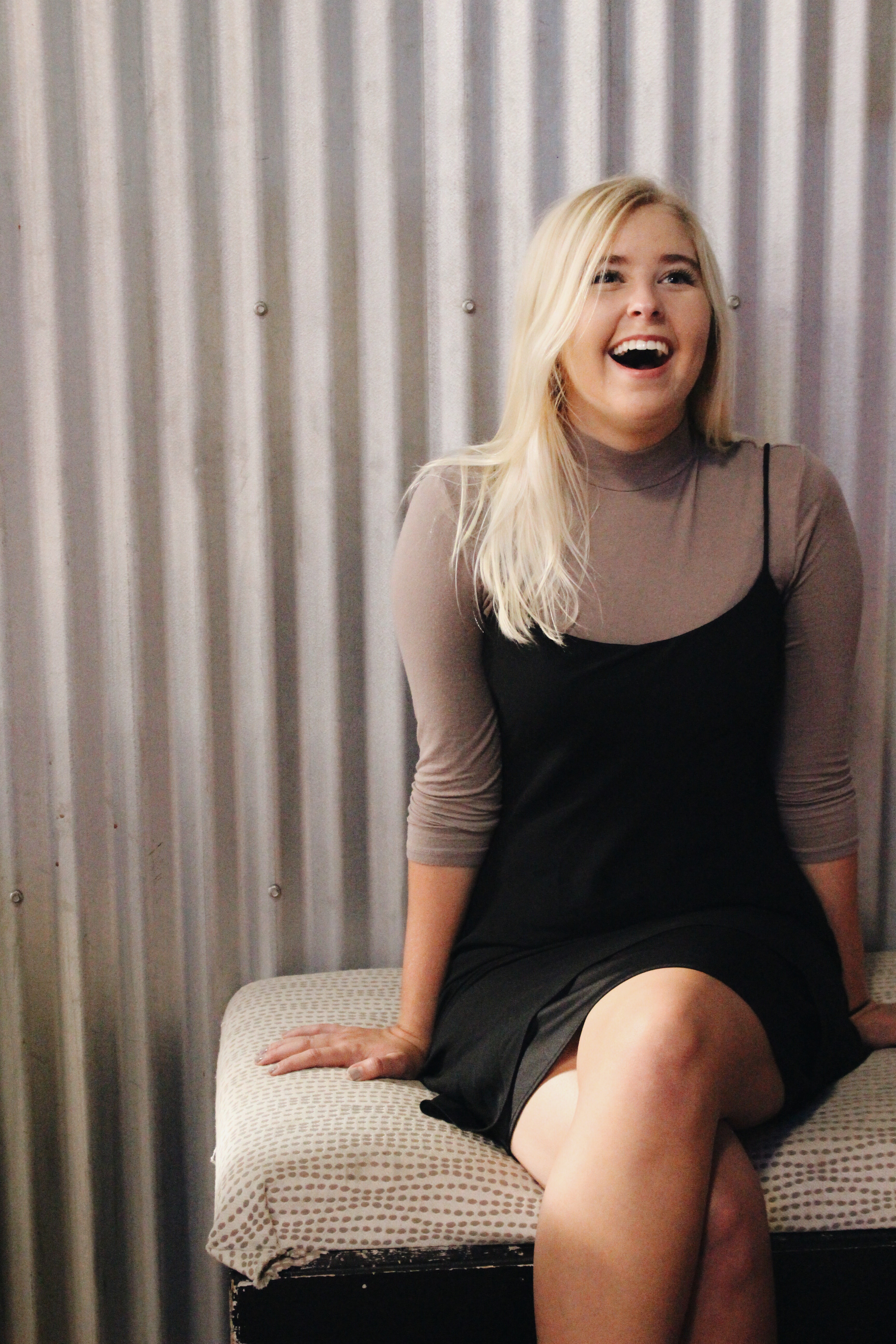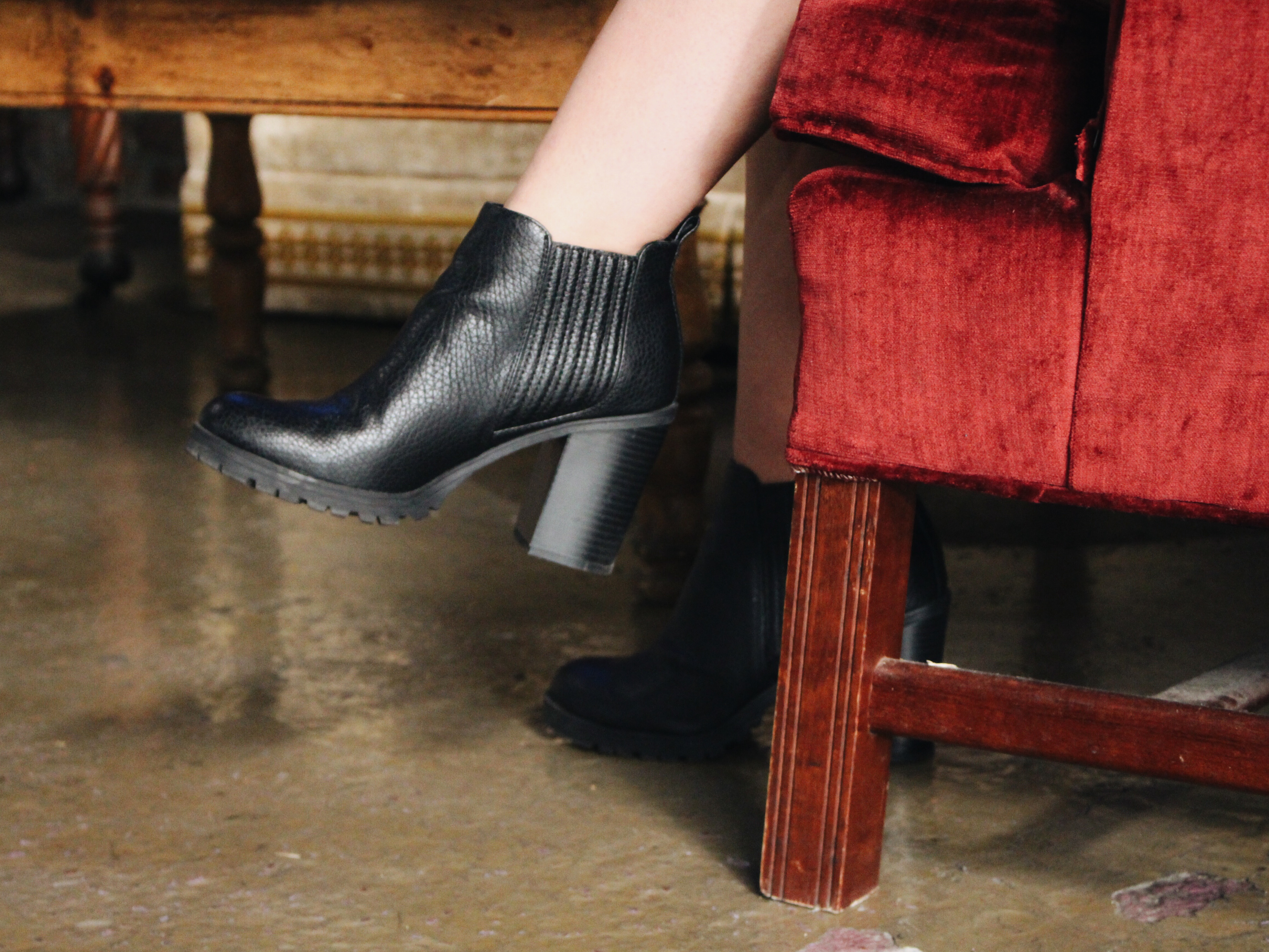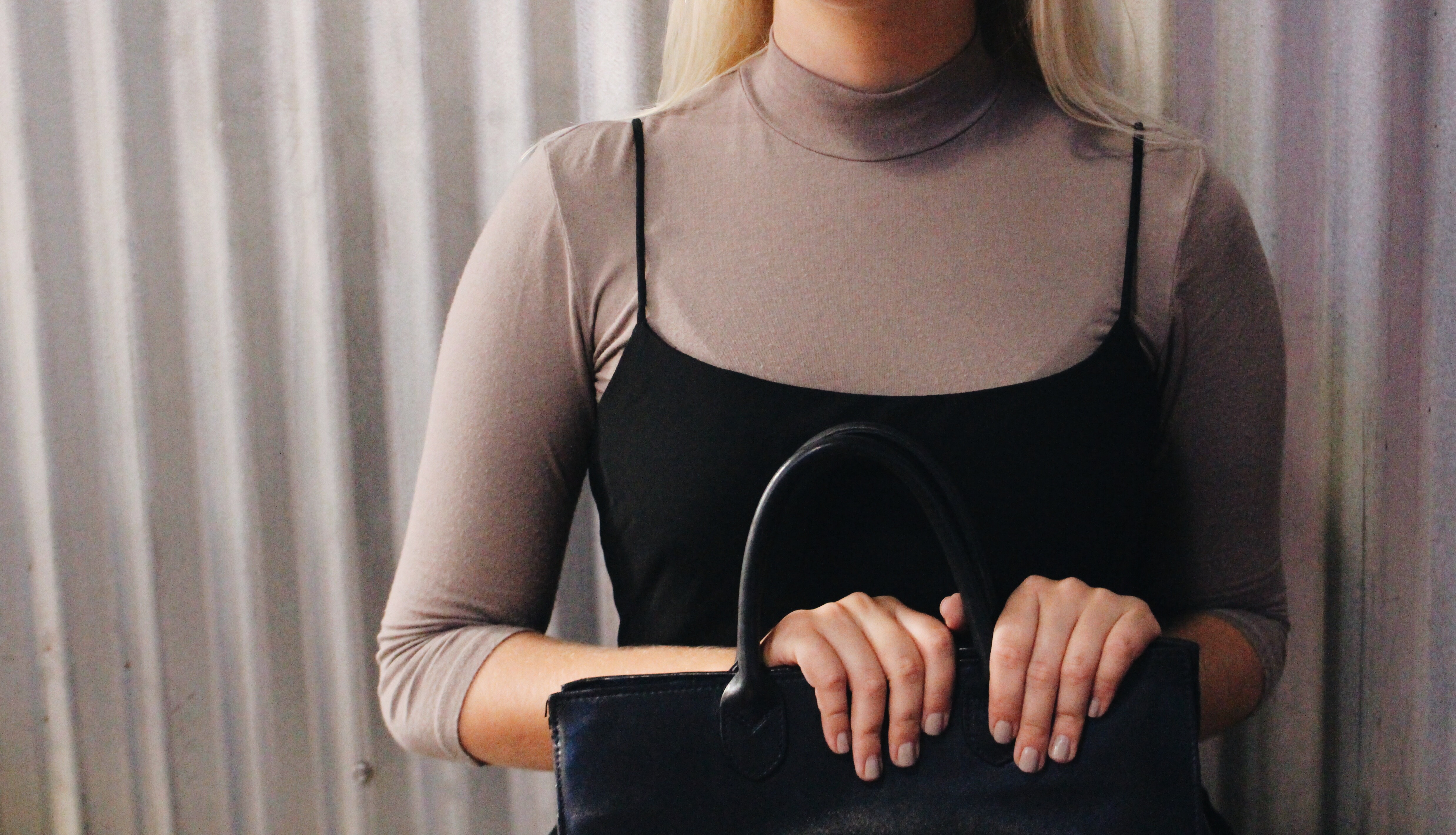 Slip-Vintage (similar see Urban Outfitters and ASOS) | Turtleneck-ASOS | Shoes-Vintage (similar see Steve Madden, Urban Outfitters and Topshop)
Photos by Morgan Stevenson and Allie Binford.