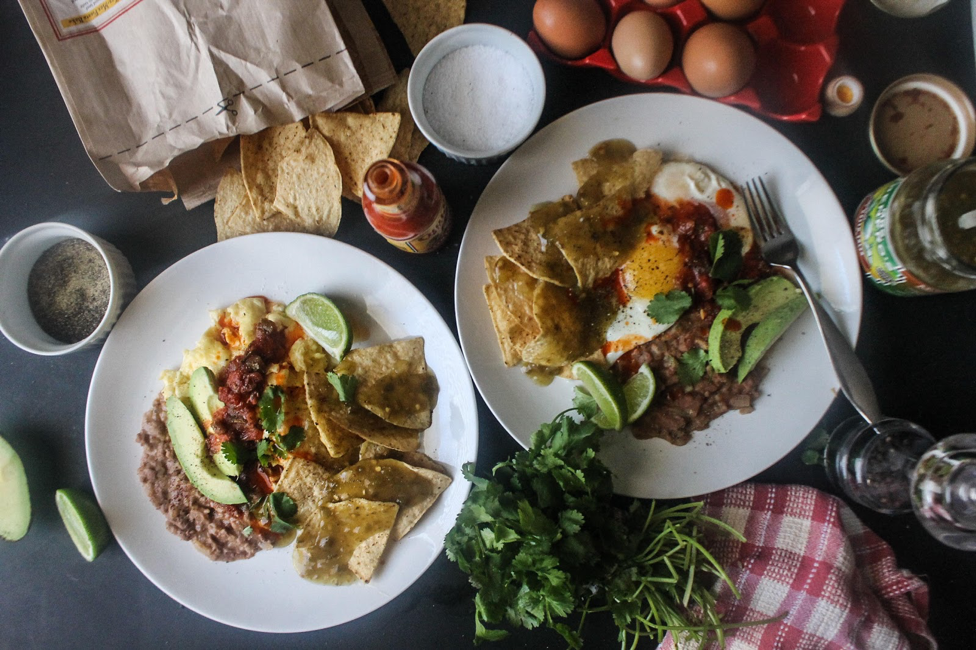 By Mary Clay Kline
A couple of summers ago, my family and I drove across the country (yes, drove – and in my Prius) from my Mississippi Delta hometown to California.  I have plenty of stories to share from the trek, but I'll spare you for now.
Our first California stop was San Francisco, where I sought to discover all of the delicious food the bay area had to offer.
I ate the best sandwich of my life at Tartine and an unforgettable Burmese meal at Burma Superstar, but the I found the culinary highlight of my San Francisco trip at the Ferry Plaza Farmer's Market.
I took a mid-morning run to the Ferry Plaza and encountered the largest farmer's market I've ever seen.  The square was packed with hundreds of vendors giving away samples of gorgeous strawberries, peaches and avocados.  There were artisan cheeses from Point Reyes and Humboldt county, gorgeous local flowers, and jams and jellies and chutneys galore.
And then I stumbled upon a booth serving Mexican food, where they were dishing up chilaquiles verdes.
I'd never heard of the dish, but the scents drifting from the griddle were enough to win me over.  I waited in line for 20 minutes to receive my white styrofoam box – which I wasted no time in opening – to find perfectly scrambled eggs, the creamiest, most delicious refried beans, homemade tortilla chips coated in spicy salsa verde, and a mound of avocado.
Devoured. It.
I can't believe I waited so long to reincarnate that illustrious dish, but luckily for you, I'm here now to share it with you.  And it couldn't be simpler.
Cook the eggs how you want to, because you're you and this is your food.  I did both scrambled and fried. The refried beans start out as plain ol' canned refried beans, but they'll get a kick of flavor and you'd never know they were from a can.
And then, dear goodness, the chips and salsa.  They're 90% of the reason I'm down to eat Mexican food 100% of the time.
Top it all off with a little avocado, lime, and cilantro (and maybe a margarita on the side), and you're set to enjoy a Mexican feast.
Chilaquiles Verdes Ingredients
To make refried beans:
1 Tablespoon oil
½ medium yellow onion, diced
1 clove garlic, minced
1 jalapeno or serrano pepper
½ teaspoon chili powder
1 14-oz. can pinto beans, drained and washed
½ – 1 cup chicken or vegetable stock
salt and pepper, to taste
Serving Ingredients
4-6 eggs, scrambled, fried, or poached
tortilla chips
salsa verde
avocado
cilantro
Chilaquiles Verdes Cooking Directions
Serves 2.
Heat oil in a medium saute pan or saucepan.  Add onion, garlic, and hot pepper, stirring frequently, until onion is translucent.  

Add pinto beans, chili powder, and stock.  Lightly mash beans with a spoon or fork so to create a creamy texture.  Simmer on stovetop until desired texture is reached.

To assemble: Place refried beans and chips, if desired, on plate.  Top with eggs, salsa verde, and avocado.  Garnish with cilantro and other toppings, if desired.