Sara Beth Bolin and Mikelah Luke
Mallory Hagan grew up on the stage. After competing in pageants for years, she found herself crowned Miss America in 2013, representing the United States with a glittering tiara placed on her head and crowds cheering her name. Now, she's hoping to represent the United States in a different way: as a representative for Alabama's third district in the US Congress.
Hagan is one of a record number of women running for Congress this election cycle. According to the Center for American Women in Politics, 256 women won their primaries and will be vying for a seat at the table this November.
"We're one of the only industrial nations that doesn't have paid maternity leave," Hagan said. "We're still arguing over Roe v. Wade. We're having conversations over whether birth control is a worthy expense for healthcare. There's all of these things that simply having more women in power would allow us to have a more robust and diverse conversations about, especially when making decision that impact not only me, but other women across the country."
Many of these women were inspired by the events after Donald Trump's inauguration, including the rise of the #MeToo movement and the Women's Marches that took place across the world to raise awareness about women's issues. When women started to talk about their own experiences, more and more began to realize that they were not alone.
"I think women—primarily Democratic women—have been galvanized by the audacity of modern sexism," said Natalie Purser, field director for Sean McCann for State Senate. "There's a sort of viciousness and symbolism in pushing a possible sexual assailant through a confirmation, regardless of the wishes of women. It's a bleak time that's prompted women to seek change via activism rather than give into despair."
Hagan, like many women, was inspired to run for office because of her own experiences. During her time as Miss America, Hagan worked with representatives to help fight child abuse, which allowed her to gain insight into how the system worked. Then, in 2017, Hagan was thrown back into the spotlight when sexist and derogatory emails about her from the Miss America Organization officials were leaked to the public. She condemned the organization and called for the board to resign that December.
Less than a week later, Hagan received a call asking if she would be interested in running for office.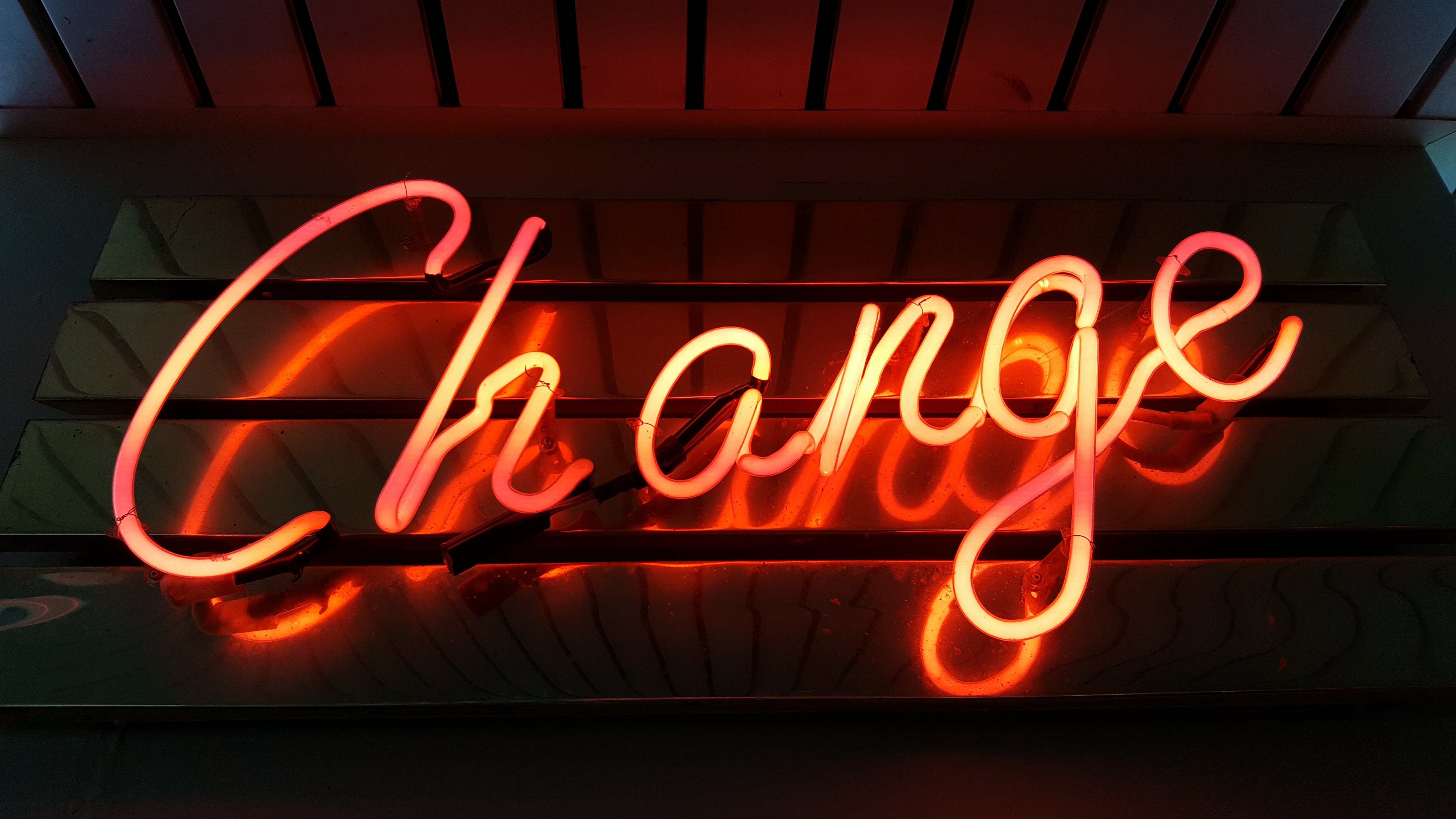 Although Hagan had no formal political training, she had the support of others. Groups like Emily's List and She Should Run help mobilize candidates, teach them what they need in order to have a successful run, and offer endorsements that can improve the candidate's credibility.
"Our vision is a government that reflects the people it serves and decision makers who genuinely and enthusiastically fight for greater opportunities and better lives for the Americans they represent," a statement on Emily's List's website said. "We will work for larger leadership roles for pro-choice Democratic women in our legislative bodies and executive seats so that our families can benefit from the open-minded, productive contributions that women have consistently made in office."
Women are increasingly running for office at the national, state, local and even collegiate levels, allowing all governmental bodies to be representative of their constituency. This includes The University of Alabama's Student Government Association, where women are constantly running for office.
"It is imperative to have women in the Senate," said Caroline Stallings, a SGA senator for the College of Engineering. "One thing people may not realize is that The University of Alabama is over 50 percent female. In order for the Senate to serve its purpose of representing the student body, it should have a similar percentage."
Stallings is the only woman of seven senators representing UA's College of Engineering. She began serving in SGA in order to make an impact on campus, but she is now there to represent the ever-growing number of women enrolling in her college.
"Women make up less than a quarter of the population of the College of Engineering," Stallings said. "These women deserve representation. In this past election, I was the only female candidate to run from the College of Engineering. Going forward, I would love to see this number rise."
Stallings said no matter the results, women will walk away from running with a new confidence. Whether it's president of the United States or treasurer of your extracurricular club, Hagan, Purser and Stallings encourage women of all walks of life to run for office.
"When we have a seat at the table, we're not on the menu," Purser said. "We can weigh in on plans to limit how many reproductive healthcare centers can operate, we have a hand in developing more comprehensive sexual assault policies. We can represent our own interests. When somebody from a marginalized group gains power, it's a catalyst for other women to pursue leadership."