3 end-of-summer snacks perfect for Labor Day weekend
By Mary Clay Kline
Everyone – college students, school kids, and working adults alike – is ready for a break, especially one that can be enjoyed poolside while embracing the last few days of summer.
Food is a huge part of celebration, and whether you're planning a big Labor Day BBQ or you're just getting together with a few friends at the park, these three easy-to-make snacks are sure to be a hit.

Thank you, Labor Day. We welcome you with open arms (and huge appetites).
Mint Limeade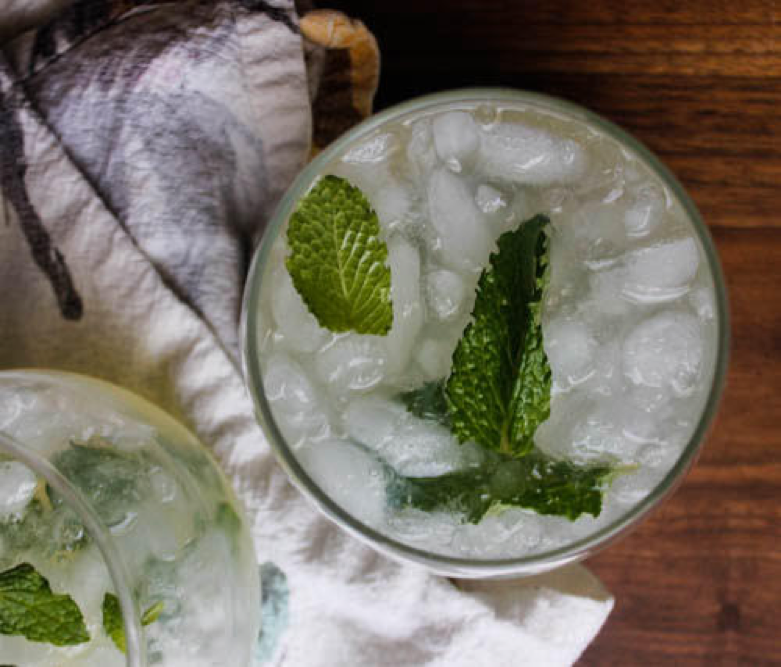 Refreshing mint limeade is ideal for a backyard BBQ or pool party.
Mint Limeade Ingredients
3 cups water, divided
1 cup granulated sugar
Zest of one lime
1 cup lime juice
Fresh mint leaves
Mint Limeade Cooking Directions
In a medium saucepan, combine one cup of water, sugar, and lime zest.  Bring to a boil and stir until sugar is dissolved.

Add lime juice and mint and transfer to a bowl.  Place in the refrigerator to cool.

Once cooled, serve in glasses over ice.  Muddle more mint leaves in the limeade if desired.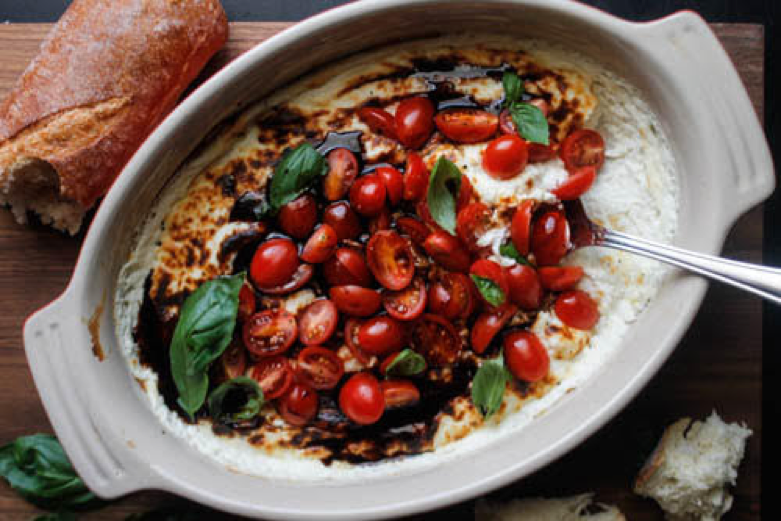 This cheesy, delicious dip is perfect for sharing and is full of favorite summer ingredients like tomatoes and basil.  
Goat Cheese Caprese Dip Ingredients
8 ounces goat cheese
8 ounces cream cheese
¼ cup grated parmesan cheese
¼ cup milk
1 clove garlic, minced
1 cup cherry tomatoes, halved
2 Tablespoons reduced balsamic vinegar
Handful of basil leaves, torn
Baguette pieces or crackers, for serving
Goat Cheese Caprese Dip Cooking Directions
Preheat oven to 350.  In a medium bowl, combine goat cheese, cream cheese, parmesan, milk, and garlic.  Using a handheld mixer, whip on medium speed for 2 minutes.

Pour cheese mixture into a greased pan.  Place pan in oven and bake for 15 minutes, then broil for 2 minutes or until the top of the dip is golden brown.

Garnish with tomatoes, balsamic, and basil, and serve with baguette or crackers.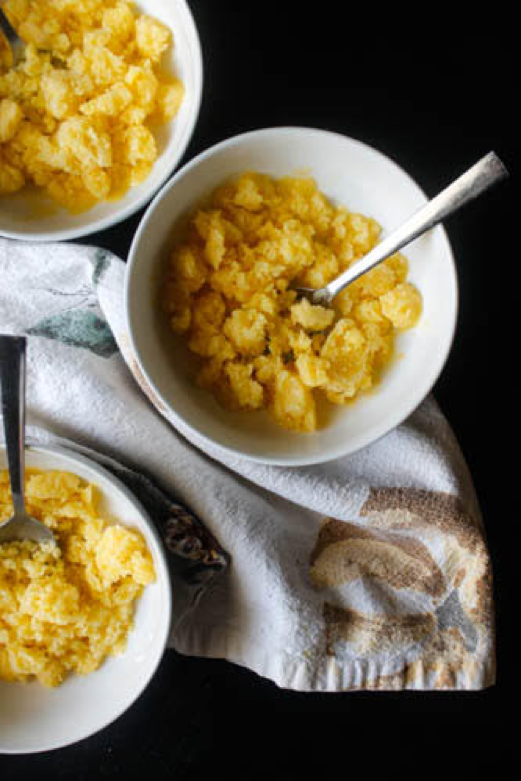 A granita is a great alternative to ice cream when serving a summer dessert.  This fruit based treat is fun to make and eat.
Mango Coconut Granita Ingredients
2 mangos, peeled and cubed
3 Tablespoons granulated sugar
⅔ cup light canned coconut milk
½ cup water
Toasted coconut flakes, for serving
Mango Coconut Granita Cooking Directions
Combine mango pieces, sugar, coconut milk, and water in a blender, and blend on high until the puree is smooth.

Pour mixture into a 9×13-inch pan and place in the freezer.

After 1.5 hours, take the granita out of the freezer.  It will likely not be completely frozen.  Scrape the granita with the tines of a fork, forming ice crystal shavings as you go.  Return to the freezer.

Do this every 30 minutes or so until the entire granita is frozen and is of snowball-like texture.  Enjoy with toasted coconut flakes.
Photos by Mary Clay Kline.