Books to read poolside on Labor Day weekend
By Katie Huff
No better time to squeeze in some leisure reading before the school year picks up than while soaking up the final rays of summer. Take a break from that 100-page reading assignment for history, and check out the books below for something a little more hilarious, romantic, suspenseful and adventurous.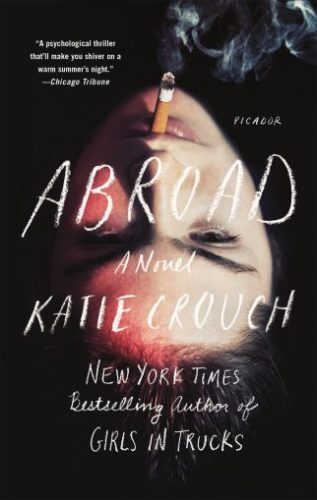 Abroad: A Novel by Katie Crouch
Abroad tells the alluring story of Taz, a study abroad student, in Grifonia, Italy. With no rules in a new environment, Taz and the other students create new identities for themselves. Taz is alone and joins a dangerous group of girls, but then finds herself in a web of deceit and comes to the realization that she is in over her head. Grifonia is full of old and new secrets that come to light and cause havoc in the lives of Taz and her new friends. Abroad has many unexpected twists and turns that keeps its reader on edge and wanting more.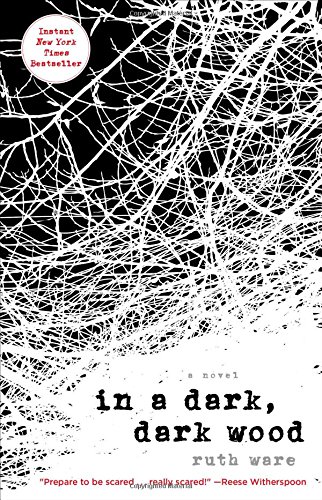 In a Dark, Dark Wood by Ruth Ware
A bachelorette party turns fatal in this novel by Ruth Ware. Leonora, the narrator, has not spoken to the bachelorette in ten years and was not invited to the wedding. She decides to go despite her better judgment and becomes entangled in her past, when she learns of the fiancé's identity. In a glass cabin in an isolated forest, tensions and anxiety rise for all in attendance. Fears and emotions run high and boil over into a deadly confrontation. The suspenseful novel delves into emotions of revenge and dishonesty.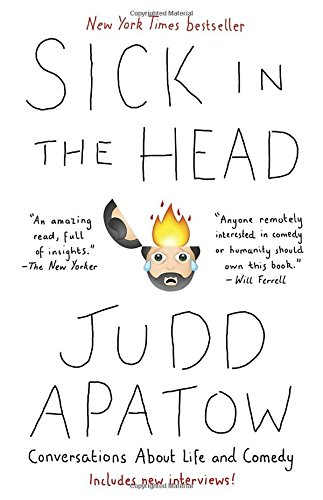 Sick In The Head: Conversations About Life and Comedy by Judd Apatow
While Judd Apatow is known for his comedic films, this collection of short, funny interviews with famous names in entertainment is just as memorable and hilarious. Thirty years ago, Apatow interviewed comedians for his high school newspaper and he has continued to do so since. The interviews include Jimmy Fallon, Amy Schumer, Jerry Seinfeld, Louis C.K., Albert Brooks, and more. Each offers insights into the comedians' interests in comedy and how they got their starts. Apatow's passion for comedy is prevalent. The stories tell more than just biography; they reveal what the comedians have learned about life from their experiences.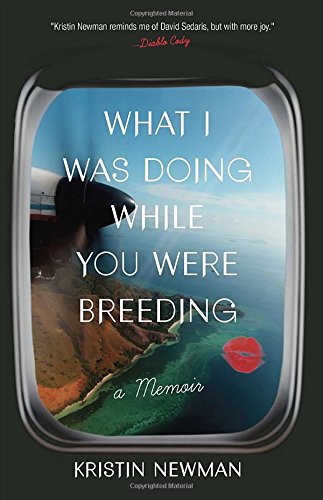 What I Was Doing While You Were Breeding: A Memoir by Kristin Newman

What I Was Doing While You Were Breeding depicts the beauty of traveling on your own. A memoir told through the first person, Newman delves into her journeys abroad and the people she met. After having her heart broken, she begins a journey full of crazy tales and memories that surpassed her expectations. While full of hilarious tales, Newman allows the reader to see the beauty in being able to travel as well as the pain of leaving things behind. The memoir vividly depicts experiences and encounters, making it perfect for someone with an urge to travel.
Photos via Amazon.