by Mikelah Luke and Sara Beth Bolin
Whether you love hiking or just the Insta-worthy views, Alabama has some of the best state parks to visit when it finally gets warm again. From beachside resorts to beautiful mountainside waterfalls, Alabama provides a diverse landscape for nearly every adventurer. Here are our four favorite state parks to escape to when you need a little taste of springtime.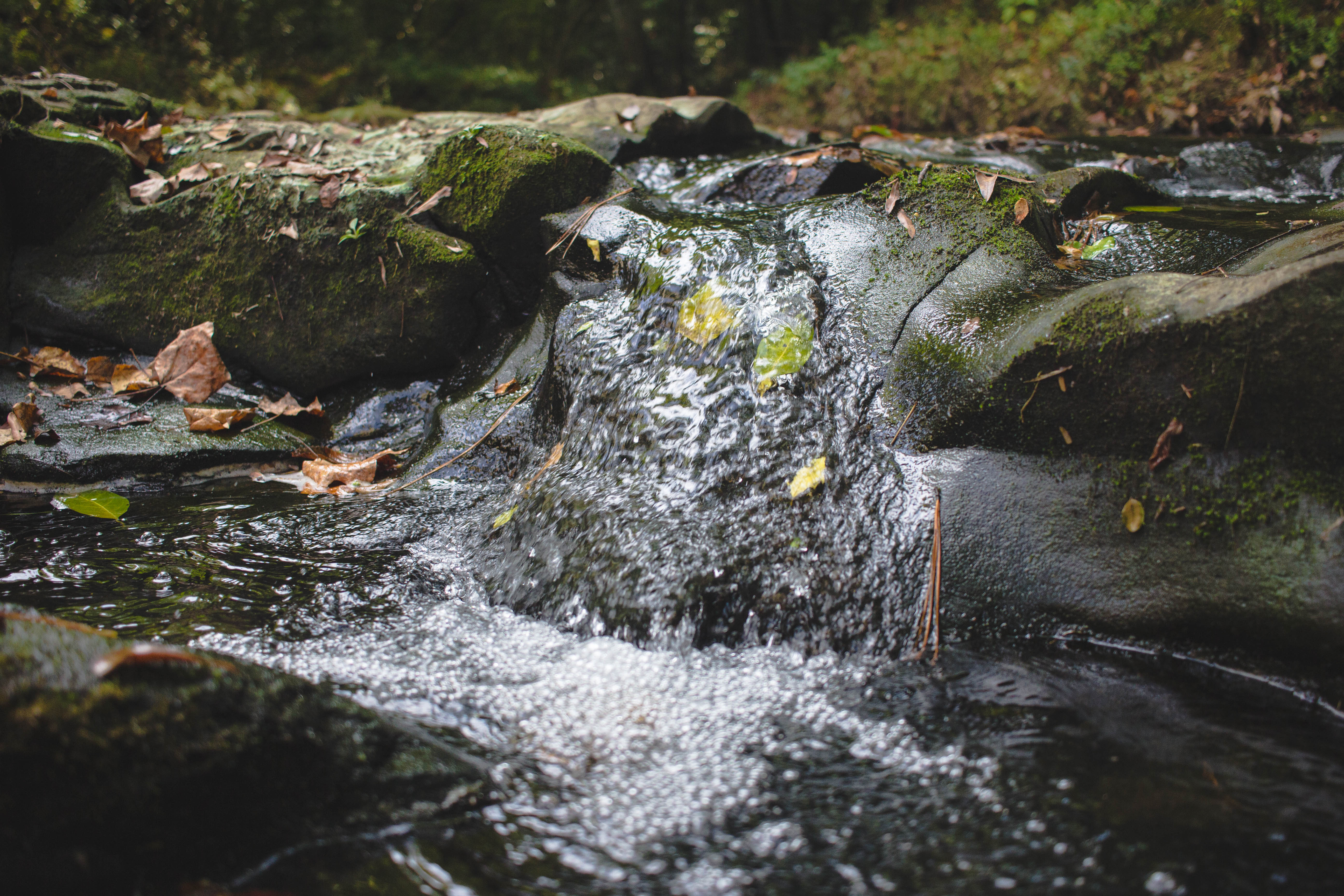 Lake Lurleen State Park
Located near The University of Alabama and with a 23-mile trail system, the expansive Lake Lurleen State Park is the ideal oasis for any college student in need of a getaway. Lake Lurleen stretches across over 1,500 acres of park and offers fishing, swimming or canoeing. Even if sunbathing is more up your alley, Lake Lurleen has a little something for everyone.
DeSoto State Park
If you like lavish greenery and bright, blooming perennials, you'll love DeSoto State Park. Nestled atop Lookout Mountain in North Alabama, DeSoto offers beautiful waterfalls and a rainbow of fragrant flowers. During the spring, this park explodes with breathtaking color from the tree-lined trails. If you're searching for more than scenery, DeSoto has its very own nature center, showcasing the animals that live on Lookout Mountain. Seize the opportunity to learn about the local wildlife and bask in the beauty that is DeSoto State Park.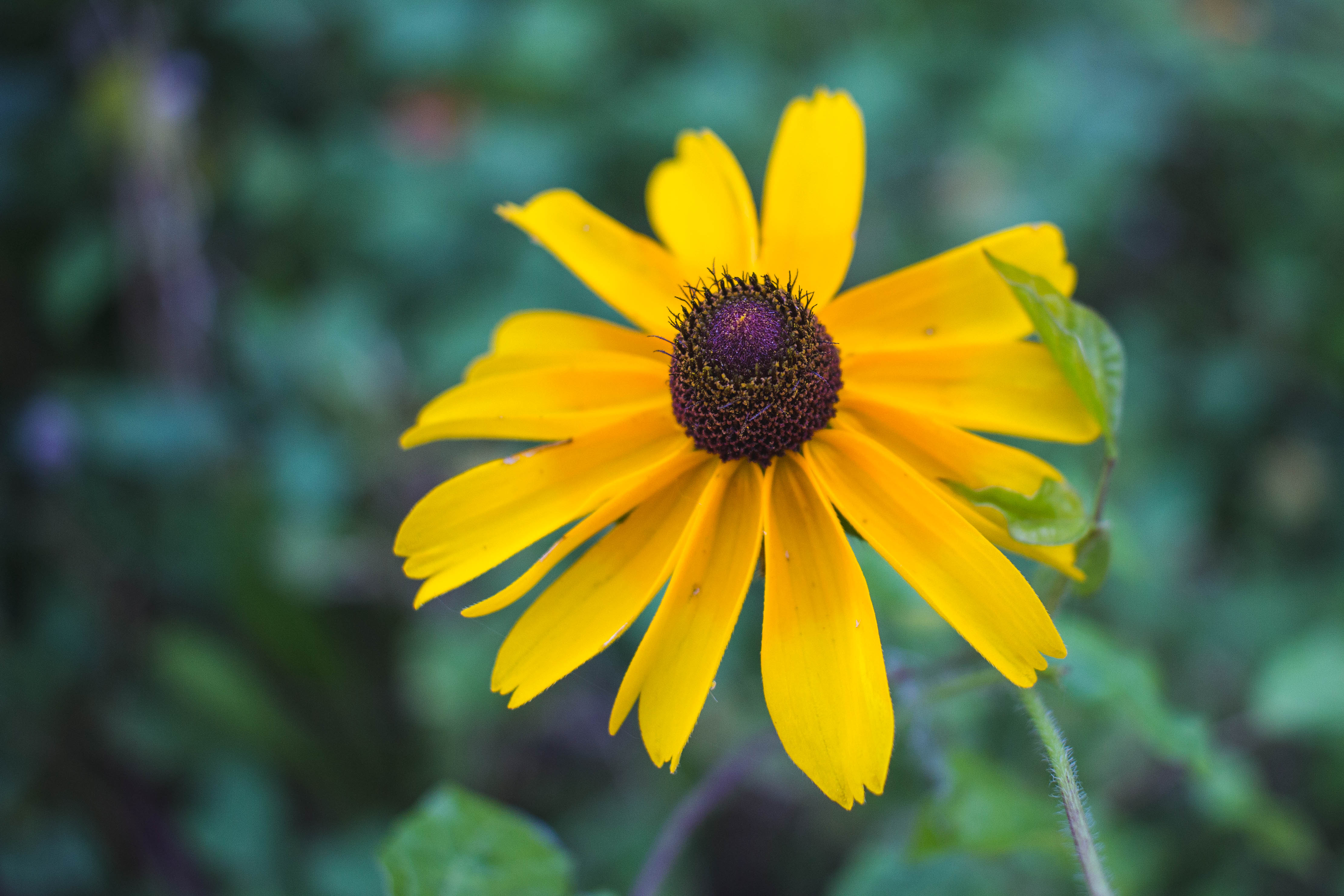 This giant park is in Northeast Alabama is perfect for avid hikers. With over 36 miles of hiking trails, Lake Guntersville tops the list as the park with the most miles of hiking in the state. The park also includes modern campgrounds, fishing and boating. As an added bonus, the park is the state's hotspot for bald eagle sightings. Bring some binoculars and be on the lookout!
Looking for something more coastal? With 25 miles of paved trails, almost 500 hook-up campgrounds and 11 primitive sites, Gulf State Park is the rustic experience beach lovers are looking for. The park includes fishing, hiking and biking to satisfy your adventurous cravings. Located just over a mile from the salty waves, you're only a morning's run away from a day at the beach.
Alabama offers spaces for everyone to enjoy the changing seasons. Whether you enjoy paddling down Lake Lurleen or jumping the roaring waves of Gulf State, the water is the perfect place to relax after spending the day trekking through the trails. Other days are best spent searching for eagles at Lake Guntersville or hunting for waterfalls beneath the canopy of freshly bloomed flowers at DeSoto. No matter where you choose, Alabama state parks perfectly capture the freshness of spring.