by Nora Wahlbrink
So you finally saved up enough money to buy a plane ticket to Europe for a summer trip with your friends. You arrive, and after your first day, you've spent half of the money you saved. What do you do? No worries, here are five ways you can save money every day.
Get a reusable water bottle.
Once when I was out for tapas in Barcelona, I sat down at the restaurant and asked for a water. I ordered spicy paella (yum!), and it was definitely spicy, so halfway through, I asked for another water. When the check came, I was more than shook to find out that each water cost €3.50. That's equal to $4.30, and I got two. That fateful night I spent $8.60 on water.
The tap water in most European cities is perfectly drinkable, but restaurants won't serve it unless you ask. Instead, they'll serve you a ridiculously priced water in a glass bottle, and many young travelers won't even notice it on their bill. So, before you go out to eat, fill up a reusable bottle and bring it with you. Why spend money on water when you could spend it on sangria?
Bring along a small, secure purse.
Last summer when I was in Dublin, I was listening to a band playing Galway Girl by Ed Sheeran in a pub at Temple Bar – easily a top ten moment of my life. Anyway, when I reached down for my phone to capture this moment on record, it was gone. My phone had literally vanished out of my purse.
Pickpockets are rampant in Europe, and they are impressively good at their jobs. They can unzip, unbuckle and snatch your wallet in a matter of seconds, so before you go to Europe, make sure to get a small, super-secure purse that you can keep in front of you at all times. I have a cross-body purse that flips over and buckles, and I keep the buckle against my body. Whatever works for you, just make sure you're always aware, especially in crowded areas, such as in clubs or on public transportation.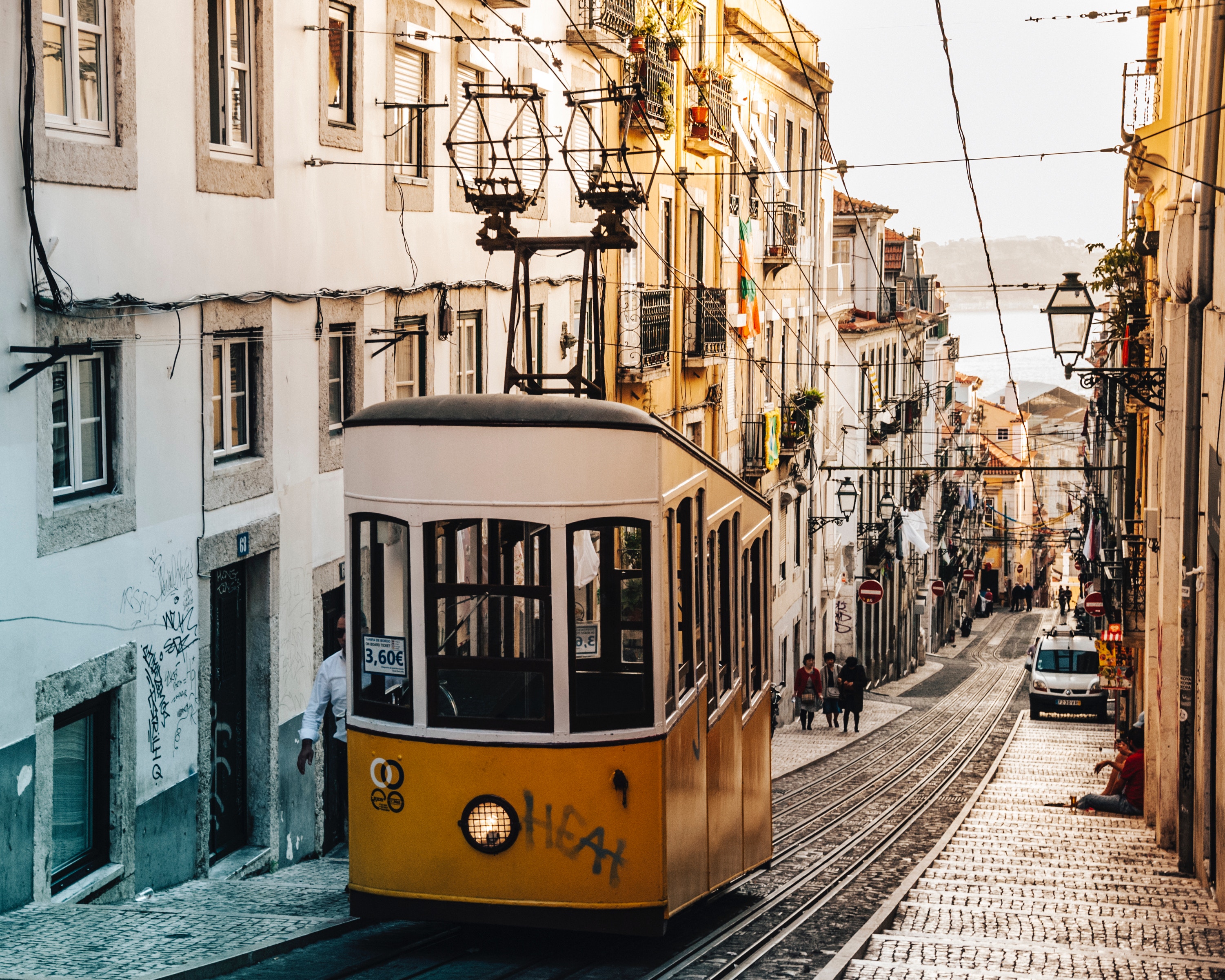 Download the Moovit app.
Depending on the city, Uber and cabs can be insanely expensive. In Copenhagen, it cost me $50 to ride 15 minutes in a cab, and it is known that drivers often upcharge unsuspecting tourists. The Moovit app helps you get around on public transportation in every European city. It's free, user-friendly and will definitely help you save money so you can spend it on more important purchases like food.
Remember that tipping 20 percent isn't a thing in Europe.
Unlike in America, servers don't rely on tips, which means you don't need to feel obligated to leave 20 percent. If you have the money, 10 percent is a good tip to leave for a server who took good care of your table. If you don't have the money, you don't have to feel like you're depriving servers of their hourly wage.
Get a credit card that doesn't charge international fees.
Before you go to Europe, make sure to check with your bank and see what international fees it charges. When I asked my bank, the person I talked to said it would charge a fee of 1.33 percent of every purchase. That may not seem like much, but let's say you spend $1000, which is way easier than you think. That would cost an extra $133 just in fees. I recommend getting a Chase Sapphire. Chase charges no international fees for credit cards, and you can get reward points when you travel and dine out (most of what you do in a trip to Europe anyway), which you can redeem for cashback.